Nepal Police Say 36 Arrested For 'Fake' Medical Degrees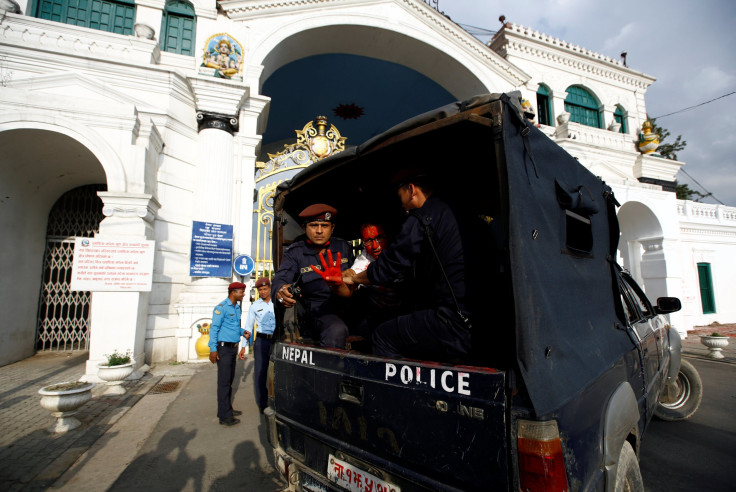 At least 36 people, including six women, were arrested for posing as doctors with fake credentials and educational certificates in Nepal, authorities said Monday.
The Central Investigation Bureau, working with the Nepal Medical Council and the Higher Secondary Education Board, had been investigating for months to root out those working with fake medical degrees and practicing licenses.
Those arrested were working in reputed hospitals, health clinics and medical schools, Central Investigation Bureau official Dibesh Lohani told the Associated Press.
The suspects were arrested over the last three days. They've been charged with forgery and are facing up to five years in prison if found guilty. They were brought to the Kathmandu District Court, which remanded the accused to custody for five days for further investigation, reports said.
The Nepal Medical Association (NMA) has condemned the action taken by the police against the 36 people.
"Although NMA believes that any one indicted for any activity forbidden by the laws should be liable to punishment accordingly, the arrest of on-duty doctors without warrant from their workplace in an authoritarian style is deplorable," NMA's General Secretary Mukti Ram Shrestha said.
The association accused the authorities of violating human rights while taking action against the doctors. The NMA also warned that if such tactics, which "intimidate" doctors continued, the association will be forced to hold protest programs.
Lohani said the operation called "Operation Quack" is still ongoing. In February, the bureau arrested 17 people for working as doctors with fake credentials.
© Copyright IBTimes 2023. All rights reserved.