Neverland Ranch For Sale?: Michael Jackson's Famed Estate Could Fetch $50M [PHOTOS]
The home of the late Michael Jackson, his chimp friend Bubbles, a menagerie and even a carnival, is going up for sale. Neverland Ranch, the sprawling 2,800-acre California ranch built by the King of Pop as a kind of testament to his lost childhood, may be going on the market for the first time since Jackson acquired the property in 1988.
Neverland, named for the fantasy island in J.M. Barrie's story of Peter Pan, has been deserted for years after a private investment firm bought the property from Jackson in 2008. The ranch fell into neglect but has since been restored to its original appeal, according to Thomas Barrack Jr., whose Colony Capital purchased the ranch for $23.5 million almost six years ago. Barrack announced this week that his firm would sell Neverland, and it is expected to fetch $35 million to $50 million.
"We've really just been custodians of an irreplaceable estate and are proud to say we've restored it to the original elegance Michael first envisioned," Barrack told Bloomberg Wednesday. "We are now considering putting it up for sale."
The ranch is owned by the Estate of Michael Jackson, with Colony maintaining a 12.5 percent undivided stake in the property. Under an agreement made during Jackson's lifetime, Colony has the right to sell the ranch, The Guardian reports.
Jackson's family is reportedly "frustrated" and "saddened" by the news that Neverland could be sold, according to a representative for Jackson's estate. "We hope and trust that any new owners of Neverland will respect the historical importance and special nature of this wonderful property," the spokesman said. "Michael's memory lives on in the hearts of his fans worldwide."
The property comes complete with a seven-bedroom, Tudor-style mansion, a drive-in movie theater and even its own train station. The fairground was recently replaced with a zen garden after having fallen into disrepair, and the pools and fountains were again filled with water.
Neverland was Jackson's home from 1988 to 2005. The singer said in 2003 that he built Neverland because he wanted "to have a place that I could create everything that I never had as a child."
The home is known for both its eccentric amenities and its controversy. During the years he lived there, Jackson often hosted young fans at Neverland and even had children sleep over in his bed, which led to accusations that the pop star had molested a 13-year-old boy. Charges against Jackson were later cleared, and the King of Pop moved out of Neverland in 2005.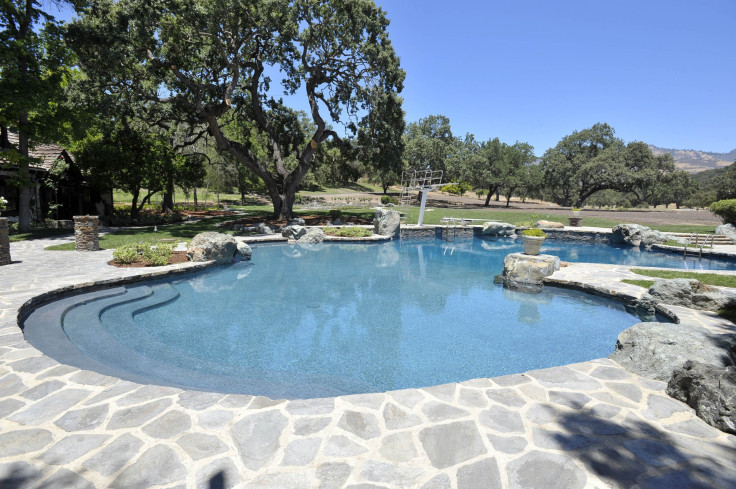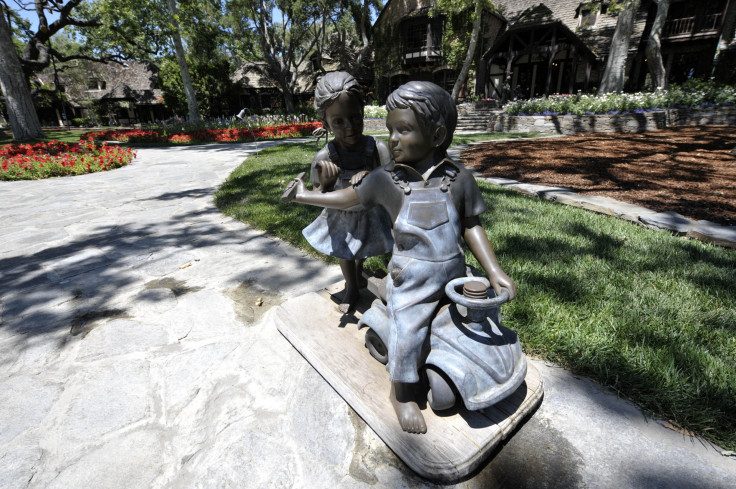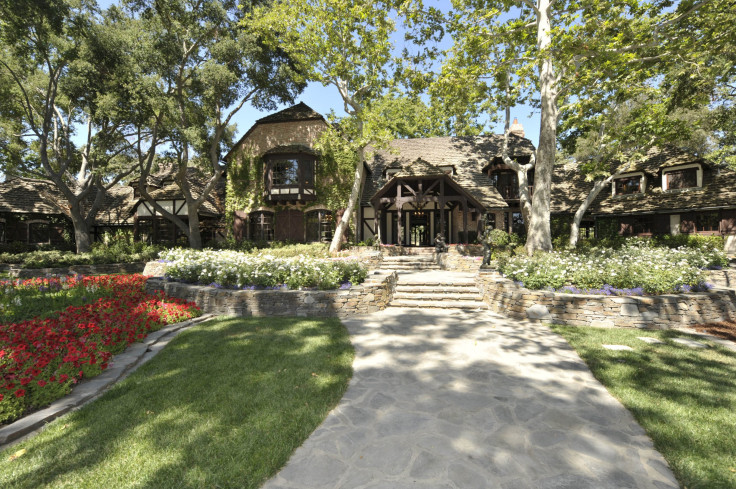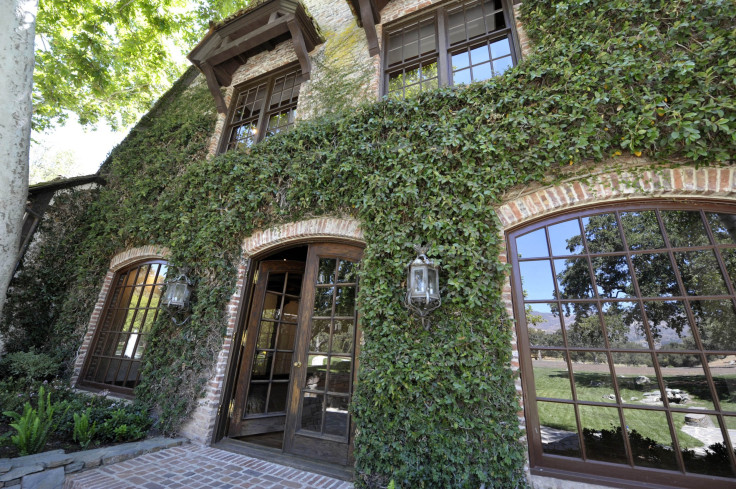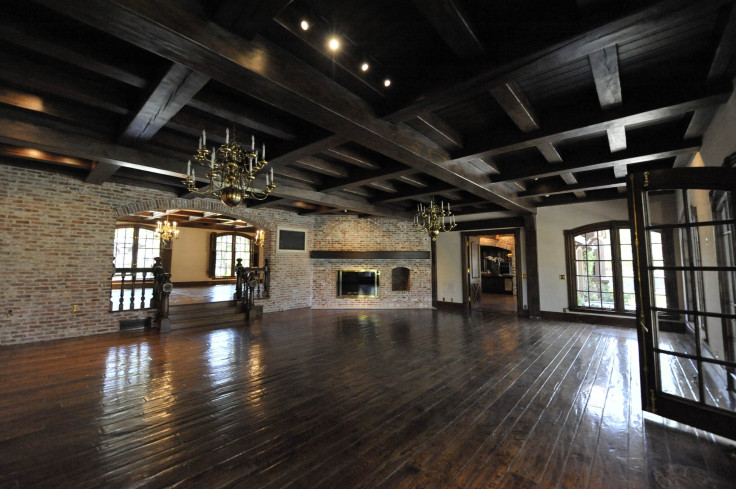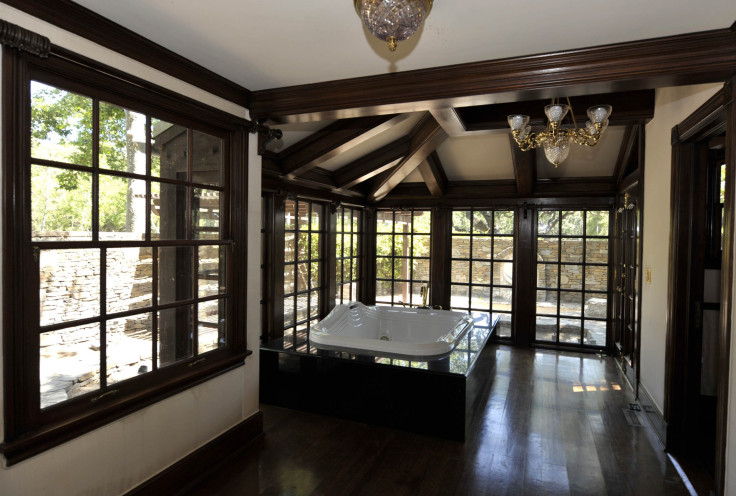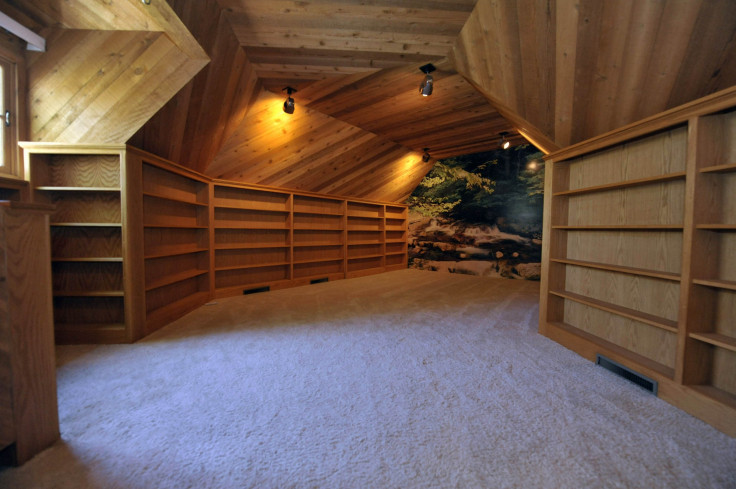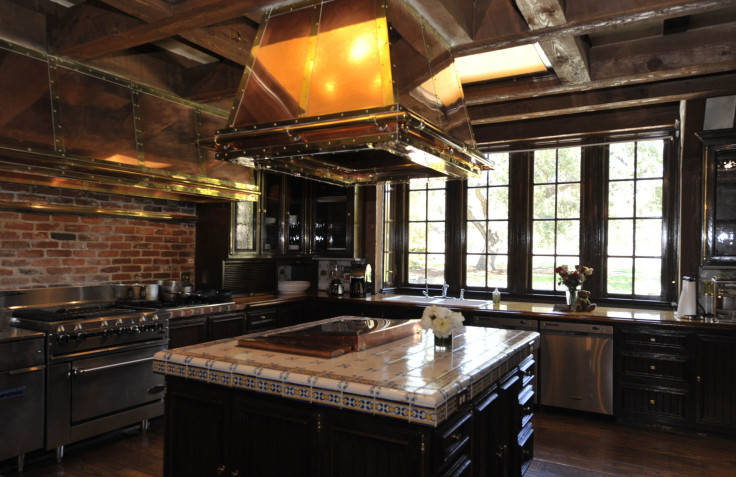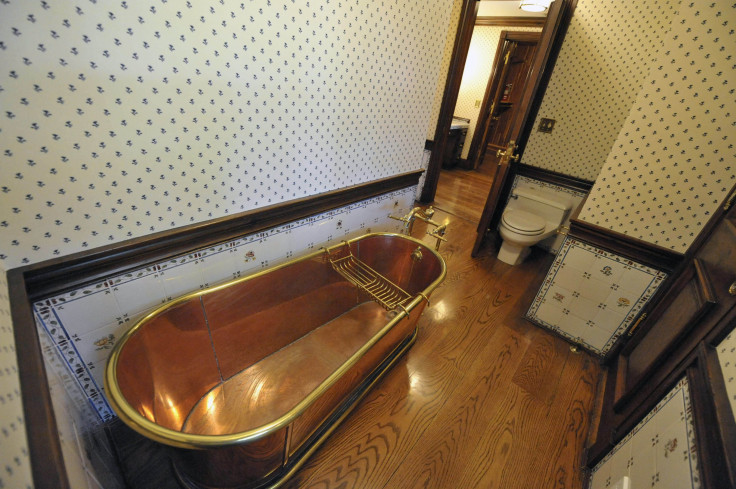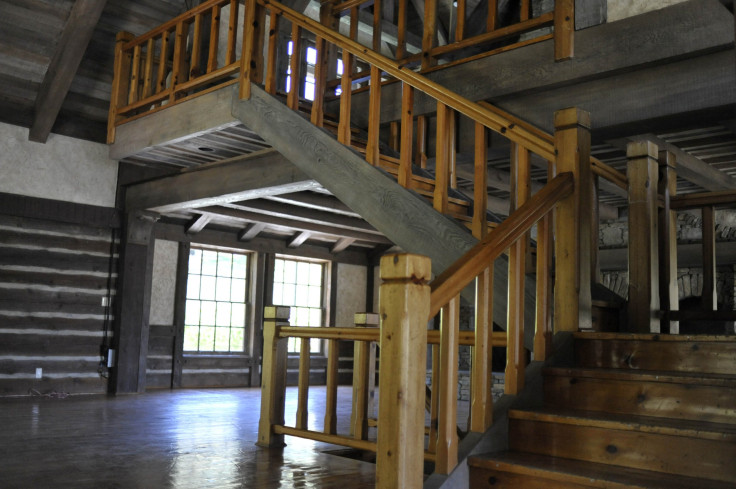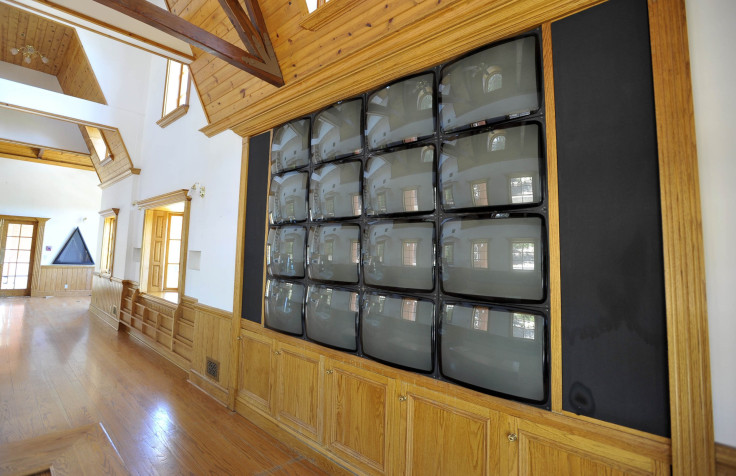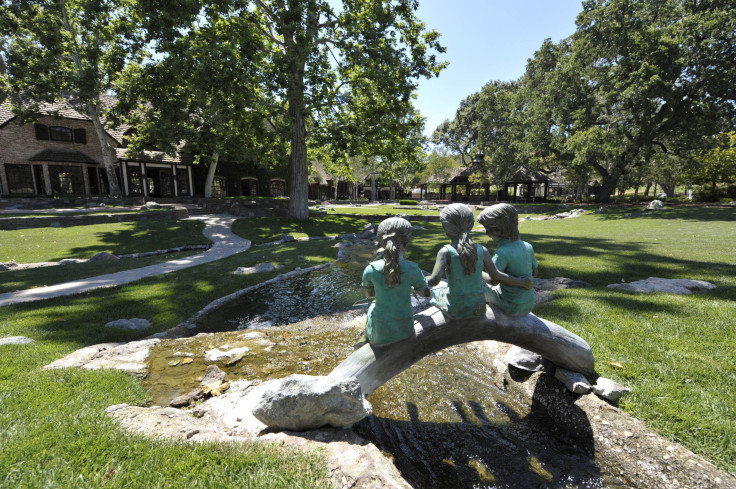 © Copyright IBTimes 2023. All rights reserved.