New Coronavirus Strain Found In Nigeria; 'Separate Lineage' From UK Mutation, CDC Reveals
KEY POINTS
Another new strain of COVID-19 was detected in Nigeria
The new strain is a separate lineage from the variant detected in Britain
The new strain is Britain is 56% more contagious
Health officials on Thursday detected another new strain of the novel coronavirus in Nigeria, prompting scientists to conduct further investigation.
The recently detected strain is a separate lineage from the variant found in the U.K., according to John Nkengasong, head of the Africa Centers for Disease Control and Prevention. African health officials will work with the Nigeria CDC to analyze more samples.
"Give us some time. ... It's still very early," Nkengasong said.
Health officials detected the Nigerian variant in two patient samples collected on Aug. 3 and Oct. 9. Unlike the new COVID-19 strain found in Britain, the Nigerian variant may not be as transmissible.
"We haven't observed such rapid rise of the lineage in Nigeria and do not have evidence to indicate that the P681H variant is contributing to increased transmission of the virus in Nigeria. However, the relative difference in scale of genomic surveillance in Nigeria vs. the U.K. may imply a reduced power to detect such changes," according to a research paper read by the Associated Press.
The recent discovery comes just days after British officials sounded the alarm on a new variant of COVID-19 circulating in the U.K. and South Africa. The new strains have forced several countries to impose travel restrictions and other measures.
A recent study released by the Center for Mathematical Modeling of Infectious Diseases at the London School of Hygiene and Tropical Medicine found that the new variant in England is 56% more transmissible than the original strain.
Before the study was released, the British government estimated that the new COVID-19 variant was 70% more contagious. The recent study did not find evidence that the new variant is deadlier than other strains.
The team of British scientists who conducted the study warned that new control measures might be necessary to prevent the spread of the virus. Coronavirus restrictions may include closing schools and universities or accelerating the rollout of vaccines.
"The preliminary findings are pretty convincing that more rapid vaccination is going to be a really important thing for any country that has to deal with this or similar variants," Nicholas Davies, the study's lead author said.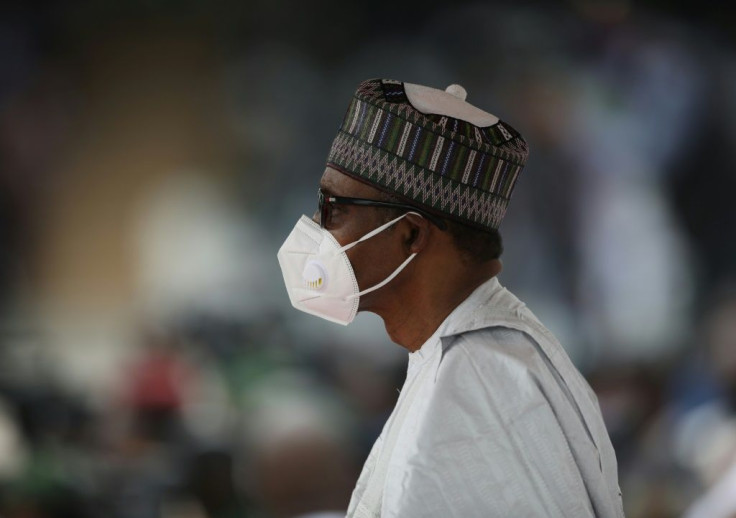 © Copyright IBTimes 2022. All rights reserved.
FOLLOW MORE IBT NEWS ON THE BELOW CHANNELS