New IMF Chief Lagarde Urges Greek Opposition To Pass Austerity Budget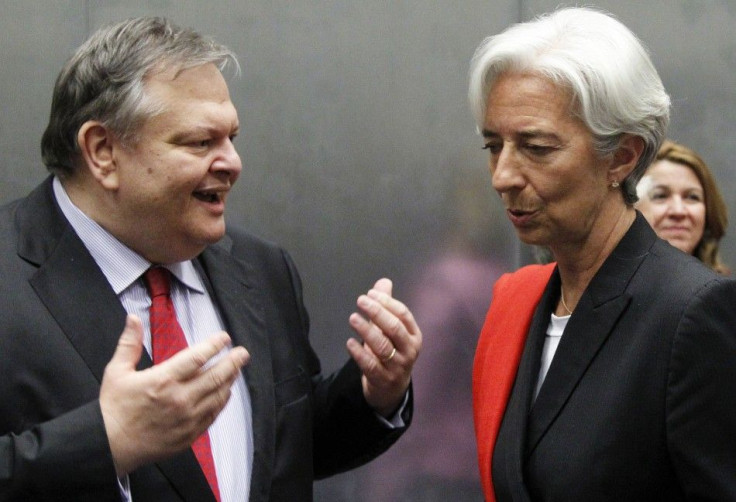 The newly named managing director of the International Monetary Fund is urging Greek opposition politicians to pass the Socialist government's austerity budget.
Former French finance minister Christine Lagarde, who become the first female IMF boss in history, takes over while the streets of Athens and other cities are aflame with protesters enraged by the proposed tough austerity budget.
She also insisted that all Greek lenders must participate in negotiations to roll over Greek sovereign debt – a key step in acquiring desperately needed new funding.
If there is one message I have to send tonight, it is to say the Greek opposition must join a national 'entente' with the party that is in power, she told the French television channel TF1.
All lenders must come to Greece's bedside, but Greece must also be responsible and keep a close eye on its public finances, and those who are the most vulnerable."
She also said that Greece departing the euro zone is the worst-case scenario which should be avoided at all costs in a concerted, collective way.
Euro zone finance ministers will meet in Brussels, Belgium this weekend to consider a second bailout program from Greece
© Copyright IBTimes 2023. All rights reserved.