New Orleans Saints Bounty Program: Injured Players Consider a Lawsuit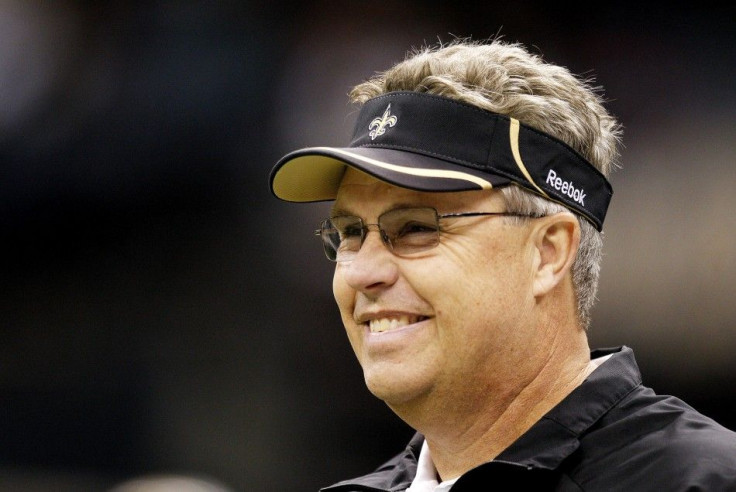 The New Orleans Saints bounty program is getting uglier by the minute.
According to a tweet by CBS Sports Football Insider Patrick Kirwan, players injured during games against the Saints from 2009-2011 (Gregg Williams tenure with the team) are considering legal action.
There could be lawsuits to follow by players injured in games against the Saints during the 2009-11 seasons.Lawers have been texting me, Kirwan tweeted on Friday.
Though no specific players have come forward, former NFL MVPs Kurt Warner and Brett Farve were both hurt in big games against the Saints during that time period. They aren't alone but they are the most high profile injuries.
Warner appeared on the Jim Rome Show on Monday and said that in his mind the hit he took against the Saints, a hit that ended his career, was a clean hit.
It is unclear if the players would even have much of a case, as it would be very difficult, even with the bounty system to prove that the hits had the intent to injure.
All of this comes at the worst possible time for the NFL, a league under pressure to curb hits that result in concussions.
The league itself is the subject of lawsuits from former players alleging that the league failed to protect the players from the dangers of concussions.
As a league that is obsessed with protecting its image as family entertainment, another lawsuit that highlights the dangers and violence of the game is yet another bump in that road.
© Copyright IBTimes 2023. All rights reserved.