This New Technology Can Make Driving Safer
Researchers at the University of Missouri have developed two new applications of eye-tracking technology that will ensure driver keep their eyes on the road.
After noticing how a person's pupils change while they respond to an alarm or alert while avoiding a vehicle collision, could assist scientists in designing safer systems. The discussion took place in the 2019 International Conference on Applied Factors and Ergonomics.
In reaction to their physical responses to a collision avoidance warning by any vehicle-assisted safety scheme, a graduate student at the University of Missouri observed how the pupils altered. Researchers now believe that they have sufficient information to start the next phase of creating a two-way model of communication.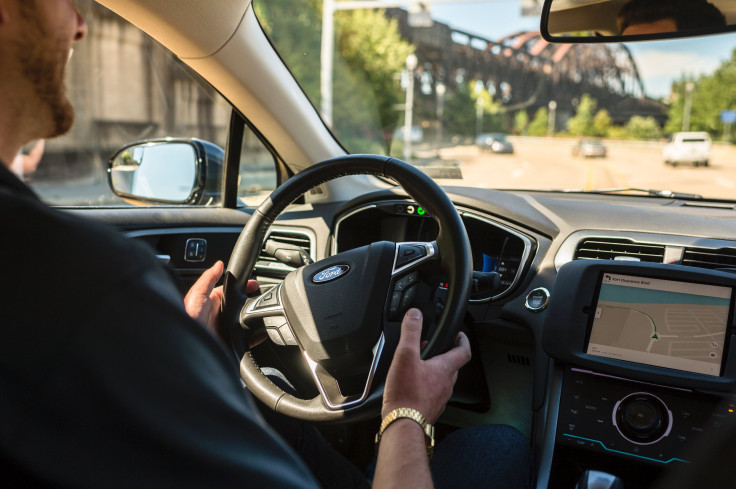 "Prior to a crash, drivers can be easily distracted by an alert from a collision avoidance warning and we feel this could be a growing problem in distraction-related vehicle crashes," Jung Hyup Kim said, assistant professor of MU College of Engineering, in a statement.
"Therefore, a two-way communication channel needs to exist between a driver and a vehicle. For instance, if a driver is aware of a possible crash, then the vehicle does not have to warn the driver as much. However, if a vehicle provides an alert that, by itself, creates a distraction, it could also cause a crash," he added.
According to the team, pupil of a person could also assist researchers to discover a way to reduce distracted driving accidents through a first-hand view into driver conduct. The scientists assessed the physical conduct of a driver in real-time using a driving simulator by concentrating on the driver's eyes as the accident occurred.
In conclusion, Kim said that the size of a person's pupil changed depending on the behavioral response to the severity of the accident. Now, the team will take that data, find common patterns and build a model to test how distracted-driving crashes can be decreased.
© Copyright IBTimes 2023. All rights reserved.