New York City Council Votes To Add E-Cigarettes To Its Smoking Ban Amid A Debate On The Technology's Use To Curb Smoking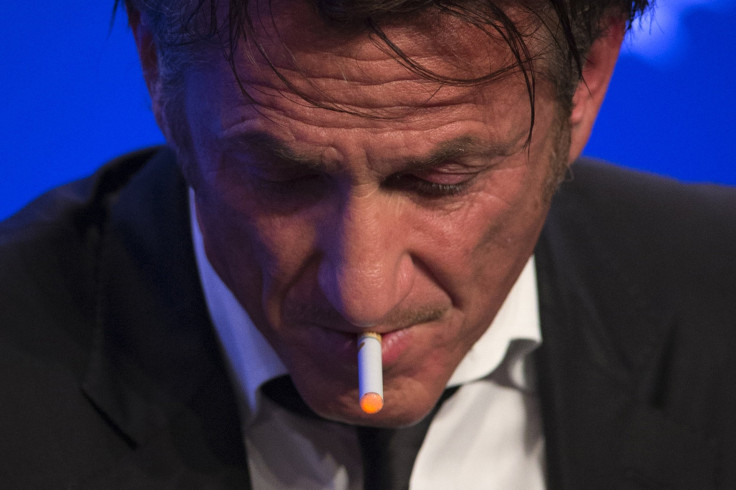 The New York City council voted to add electronic cigarettes to the city's stringent anti-tobacco measures that would prohibit smoking of the e-cigarettes in public and private venues around the city, once the outgoing Mayor Michael Bloomberg signs the measure into law.
The ban places e-cigarettes on par with real tobacco-based cigarettes amid a debate whether the electronic smoking devices, which some health experts claim are less harmful, should be promoted as a substitute to the original. The ban will come into effect four months after the mayor signs off, which he is expected to do soon. The move comes weeks after the city raised the legal age to buy tobacco to 21 years.
The council passed the e-cigarette ban proposal by a vote of 43 to 8, and the law would disallow the use of e-cigarettes in locations such as restaurants, bars and city parks where smoking is already prohibited.
E-cigarettes are metal tubes that resemble real cigarettes and are rechargeable, and are widely marketed by e-cigarette makers as a healthier substitute to the real thing. The $2.3 billion industry is growing fast, and according to Euromonitor International Plc, the market for e-cigarettes could more than double to $7 billion by the end of next year. According to a Bloomberg Industries estimate, global e-cigarette sales may hit $2.3 trillion by 2050, Bloomberg reported.
The battery powered e-cigarettes heat up and convert nicotine, which is highly addictive, flavors and other chemicals into vapor for users to inhale. E-cigarettes come in different flavors such as chocolate and bacon, and their manufacturers claim it is harmless because it does not contain tar and other cancer-causing chemicals.
However, critics differ on the health benefits of substituting real cigarettes with e-cigarettes, with some experts claiming that using the devices will make quitting real cigarettes easier, while others argue that it would encourage nicotine addiction and make smoking an acceptable practice.
According to the Food and Drug Administration website, "the safety and efficacy of e-cigarettes have not been fully studied" and consumers of e-cigarettes cannot yet know if they are safe and if there are any benefits associated with their use.
"Additionally, it is not known if e-cigarettes may lead young people to try other tobacco products, including conventional cigarettes, which are known to cause disease and lead to premature death," according to the FDA.
© Copyright IBTimes 2023. All rights reserved.
FOLLOW MORE IBT NEWS ON THE BELOW CHANNELS