Newtown School Shooting Anniversary Photos: Connecticut Still Reeling From Sandy Hook Massacre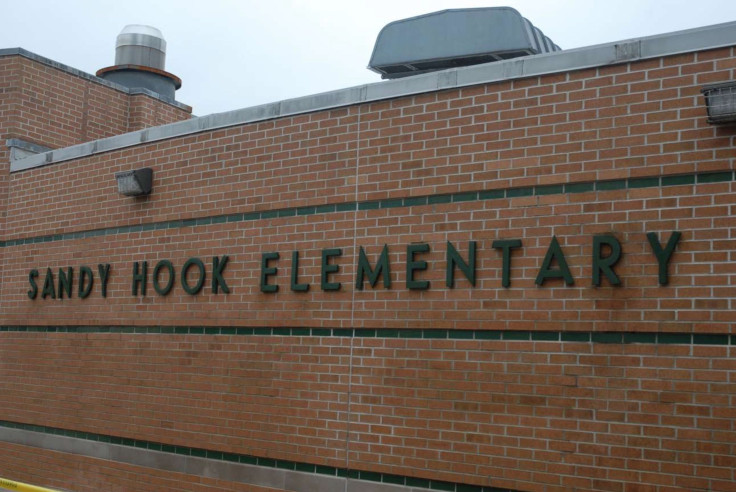 What began as a brisk December day in Newtown, Connecticut, ended in the deadliest mass shooting at a high school or grade school and the second deadliest mass shooting by an individual in U.S. history. Dressed in black fatigues and a green military vest, 20-year-old Adam Lanza shot his way through the locked front entrance of Sandy Hook Elementary School with a Bushmaster AR-15 on the morning of Dec. 14, according to a report from the State's Attorney of Danbury.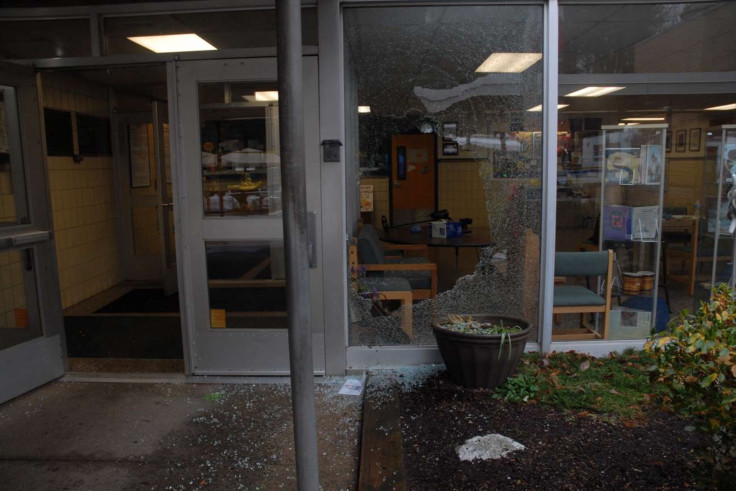 Lanza entered the school and open fired at the school principle Dawn Lafferty Hochsprung, school psychologist Mary Sherlach and vice principal Natalie Hammond, who heard the loud pops and went to investigate. Hochsprung, 47, and Sherlach, 56, were killed. Hammond was wounded but survived the encounter and crawled back into the main office, where she hid for hours. 911 dispatchers began receiving emergency calls from inside the school about a possible shooter in the building, according to the investigation.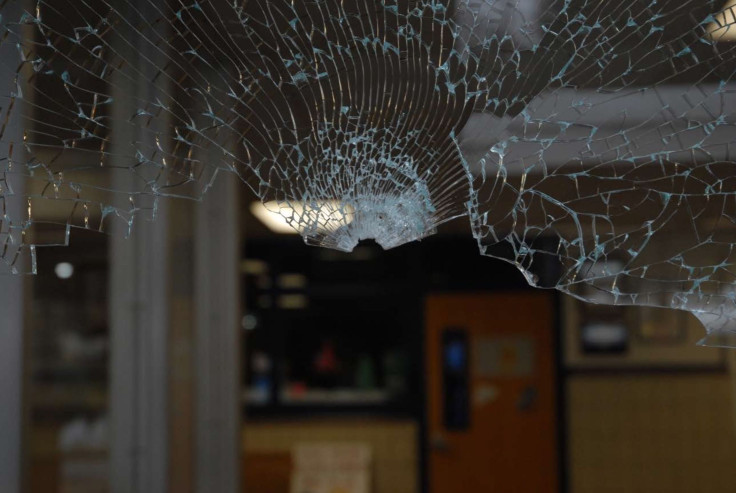 Lanza began his murderous path through the school, where he open fired in two classrooms of first-graders. Lanza shot and killed 30-year-old substitute teacher Lauren Rousseau and all 15 students in one classroom, then fatally shot 27-year-old teacher Victoria Soto and six students in another. Both Rousseau and Soto were found trying to shield their students from the mentally-ill gunman. 11 students in Soto's classroom survived by hiding in cabinets or managing to escape, according to the investigation.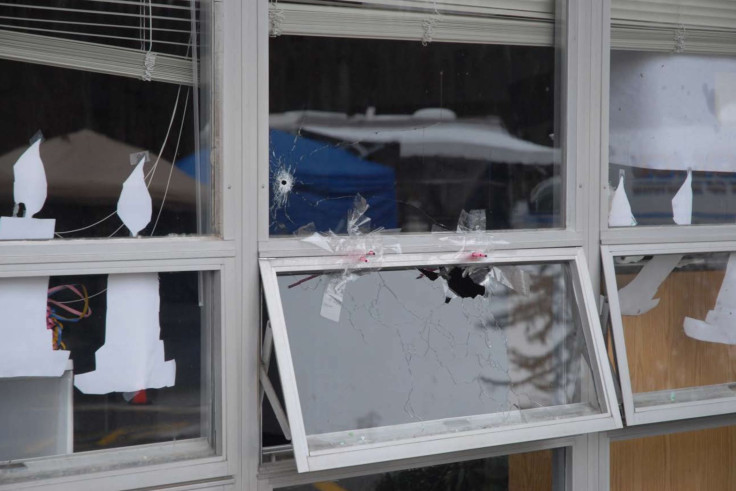 After taking the lives of 20 students -- ages 6 and 7 -- and six adult faculty members, Lanza took his own life. He shot himself with a Glock handgun in a classroom, as law enforcement approached the shooter. Lanza was only in the school for about 11 minutes, according to the investigation.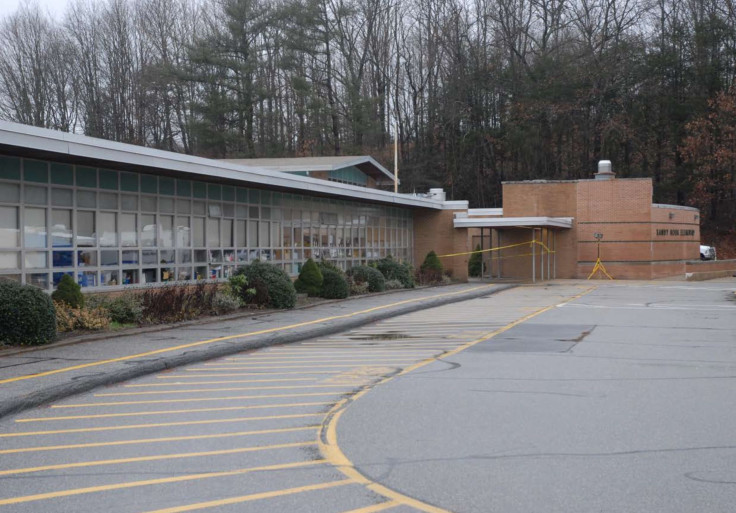 Law enforcement secured the scene and escorted students and factuly out of the school to a firehouse closeby, where they reunited with family members and greived the loss of their fellow classmates and educators. "That day killed me inside," Thomas Bean told CNN. Bean was one of the first police officers to respond to the mass shooting. "Nothing could prepare you for that," he said.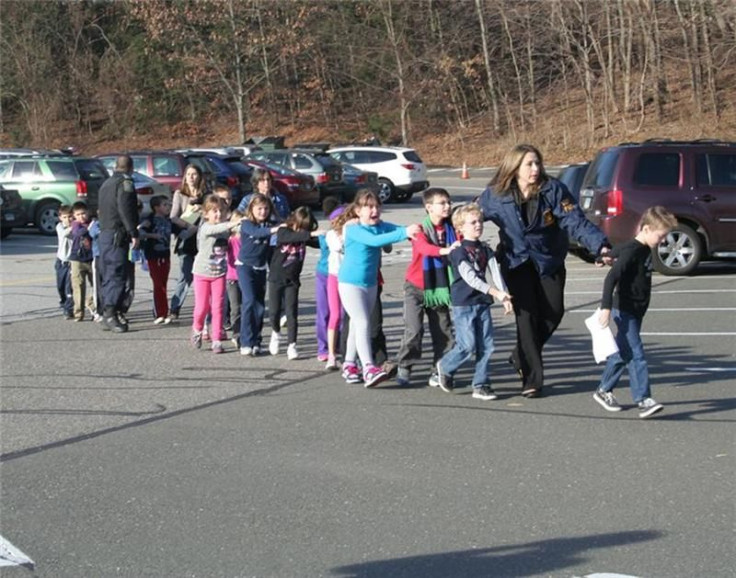 Relieved parents united with loved ones who survived the tragedy, while frantic family members learned about those who did not. "It went from ... 'I can't imagine this is happening. This has to be some sort of a mistake,'" Robbie Parker, the father of a six-year-old victim, told reporters Dec. 15, 2012. "I don't know how to get through something like this, how to process something like this and get our lives going," Parker said.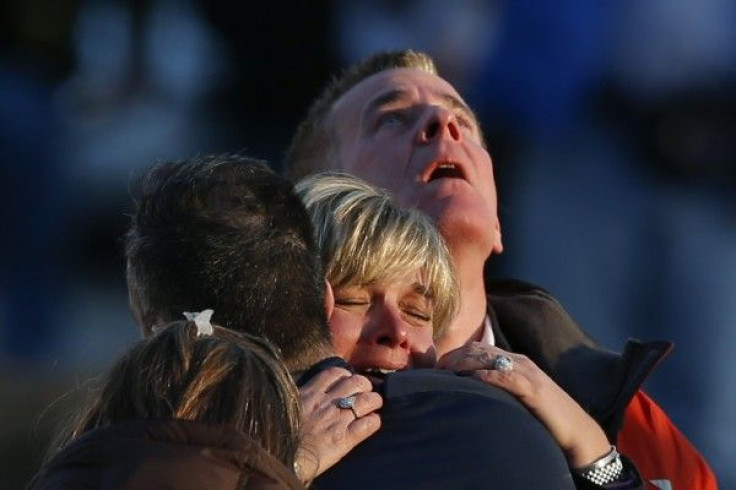 Connecticut authorities discovered Lanza had shot and killed his 52-year-old mother, Nancy Lanza, at their Newtown home earlier that morning, before driving to Sandy Hook Elementary School. Nancy, a single mom, had reportedly struggled to raise Lanza, her youngest son who was diagnosed with a form of autism called Asperger's Syndrome in 2005. According to police evidence, Lanza was struggling with significant social impairments, extreme anxiety, a lack of empathy and had very rigid thought processes. Lanza's condition reportedly got worse over the years, the Connecticut Post reported.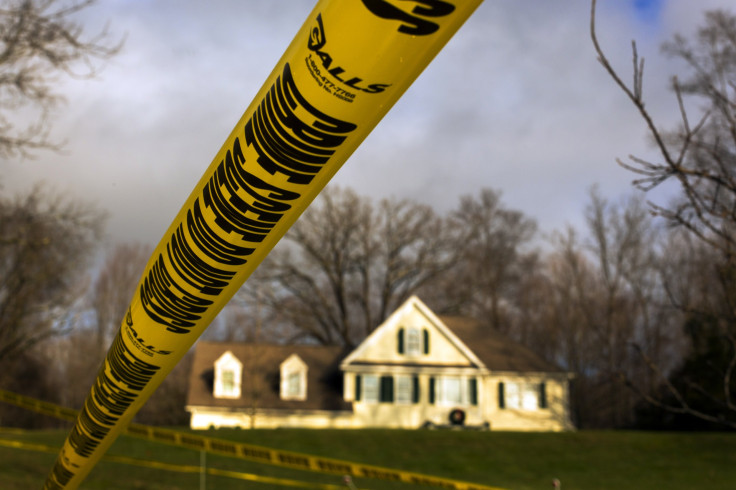 President Barack Obama said "our hearts are broken today," between wiping away tears during a speech after the shooting on Dec. 14, 2012. "As a country, we have been through this too many times," Obama said. "These children are our children."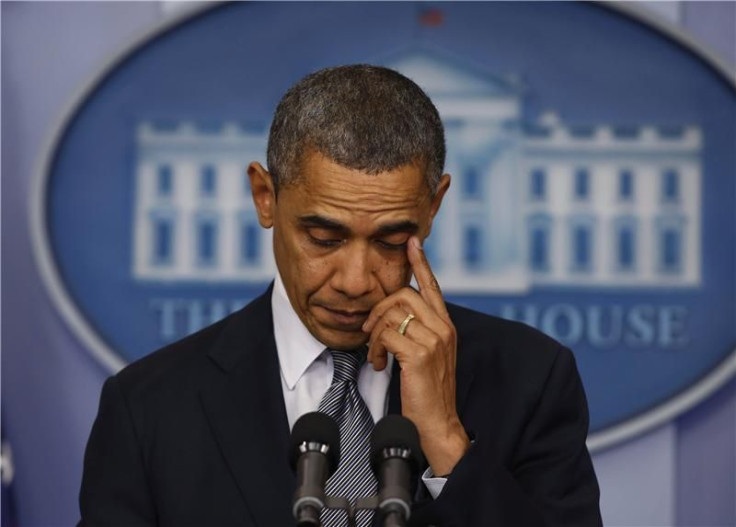 Candlelight vigils were held across the nation that night for the 26 slain Sandy Hook students and educators: Noah Pozner, 6. Charlotte Bacon, 6. Daniel Barden, 7. Rachel D'Avino, 29. Olivia Engel, 6. Josephine Gay, 7. Ana Marquez-Greene, 6. Dawn Lafferty Hochsprung, 47. Dylan Hockley, 6. Madeleine Hsu, 6. Catherine Hubbard, 6. Chase Kowalski, 6. James Mattioli, 6. Grace McDonnell, 7. Anne Marie Murphy, 52. Emilie Parker, 6. Jack Pinto, 6. Caroline Previdi, 6. Jessica Rekos, 6. Avielle Richman, 6. Lauren Rousseau, 30. Mary Sherlach, 56. Victoria Soto, 27. Benjamin Wheeler, 6. Allison Wyatt, 6.
The Newtown massacre generated a national discussion on gun control and mental health treatment. In the two years since the shooting at Sandy Hook Elementary School, there have been at least 95 school shooting incidents have taken place in 33 states across the nation since, according to a study released last week by Everytown for Gun Safety.
Newtown officials have since razed the school and acquired the Lanza residence, which might also be demolished. The quiet town located in southern New England held no public ceremonies to mark the second anniversary of the shooting, but a 12-member commission is planning to build a permanent memorial in honor of the victims, according to Reuters.
FOR FREE to continue reading
✔️ Unlock the full content of International Business Times UK for free
offer available for a limited time only
✔️ Easily manage your Newsletters subscriptions and save your favourite articles
✔️ No payment method required
Already have an account?
Log in
© Copyright IBTimes 2023. All rights reserved.