Next War? North Korea Missile Attacks Against South Korea Will Be Met With Immediate Retaliation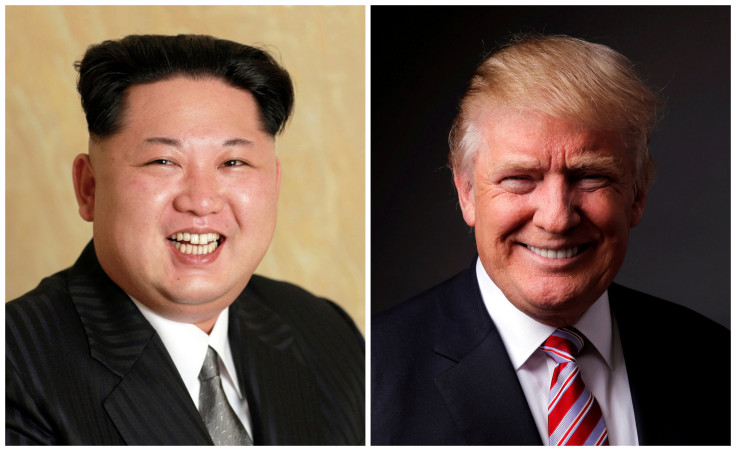 South Korea will not hesitate to respond to North Korean provocations with "on-the-spot" and "decisive" military action, South Korean Defense Minister Han Min-koo told troops Wednesday while visiting a coastline guard post on the Korean peninsula. The statement followed former Exxon CEO Rex Tillerson's first mission to Asia as secretary of state, in which he stressed "all options are on the table," suggesting a U.S. military response as well, when it came to the reclusive regime's ongoing ballistic missile threat.
The defense minister ordered the South Korean army's 32nd Infantry Division to remain vigilant of any uptick in the North's threat to its military bases and other locations along the front lines of the nation's shared border with Supreme Leader Kim Jong Un's North Korea.
Read: America Will Force China To Help Destroy North Korea Missile Threat
"There shouldn't be any disorder even by an inch in the military," Min-Koo said Wednesday. "Any provocation from the North should not be tolerated."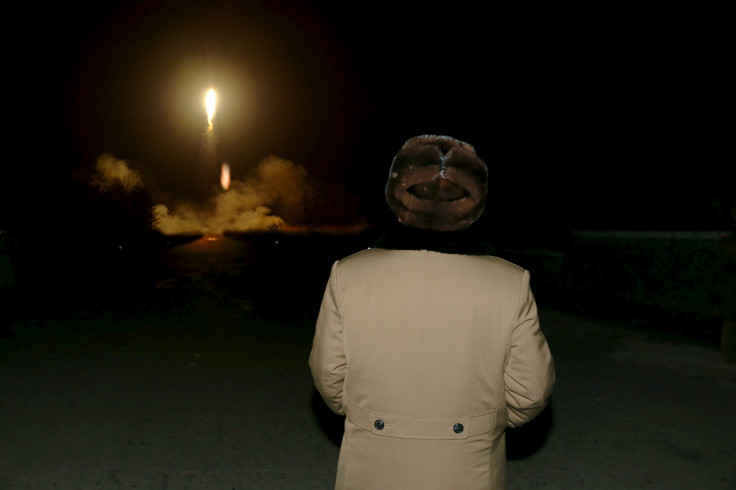 Tillerson has taken a similar hardliner stance against North Korea since President Donald Trump nominated him as secretary of state, telling reporters the U.S. was "exploring a new range of security and diplomatic measures" when meeting with South Korean counterparts earlier this month.
"Certainly, we do not want for things to get to a military conflict," Tillerson said March 17. "If [North Korea] elevates the threat of their weapons program to a level that we believe requires action, that option is on the table."
North Korea increased its missile launches and rocket propulsion tests since Trump took office in January, firing a ballistic missile into the Sea of Japan as Japanese Prime Minister Shinzo Abe was dining with Trump in his private Mar-A-Lago estate in West Palm, Florida. The north has also made "meaningful progress" in its goal of creating an intercontinental missile capable of striking U.S. targets, analysts said in March.
© Copyright IBTimes 2023. All rights reserved.