NFL: 'Madden 20' Serves As An Alternative For Online Betting
KEY POINTS
The sporting world is in a hiatus with the threat of the coronavirus
"Madden 20" is used by online betting channels to continue with their operations
Video game simulations will most likely continue even once sports return
The threat of the coronavirus has caused an avalanche effect on those that rely on the operations of competitive sports. While online betting has been affected, running a simulation on the video game "Madden 20" has been proposed as an alternative.
People putting their money on the line to see which team wins in a game of football will still hold true. The main difference is that there won't be any live players involved, as the AI of the video game will take over.
Per TMZ Sports, a representative from BetOnline.ag confirmed that betting still goes on with simulated matches from "Madden 20". These are computer-generated and have no human interaction interfering, leaving the results up to the settings of the AI.
There's also an option to jump in the match as a live spectator and view the game as it happens. Those gambling can set the parameters prior to each game by adjusting the weather conditions, team matchups and other modifiable settings.
To avoid raising questionable simulations, these games are set up via live stream in a separate Twitch channel. This maintains the practice of placing bets like how it would normally operate given if it were a real sport. Over and under betting is still in play and a gambling line handicapped by the booker is still applicable.
The "Madden" franchise has been the dominant video game likened to professional football for decades as it has recreated the best moments on the field ever since the late 80s. The video game gets its name from Hall of Fame coach turned commentator John Madden whose voice has been immortalized as an icon in the sport.
The video game has expanded from its humble beginnings in the MS-DOS platform and is now a global phenomenon. The franchise is now compatible with multiple consoles and is considered as one of the more famous names in the gaming industry.
With the COVID-19 pandemic still ravaging on, the rise of simulated gambling doesn't look like it will go away soon. Whether or not major sporting events return, the demand for video game betting will apparently stay in the immediate future.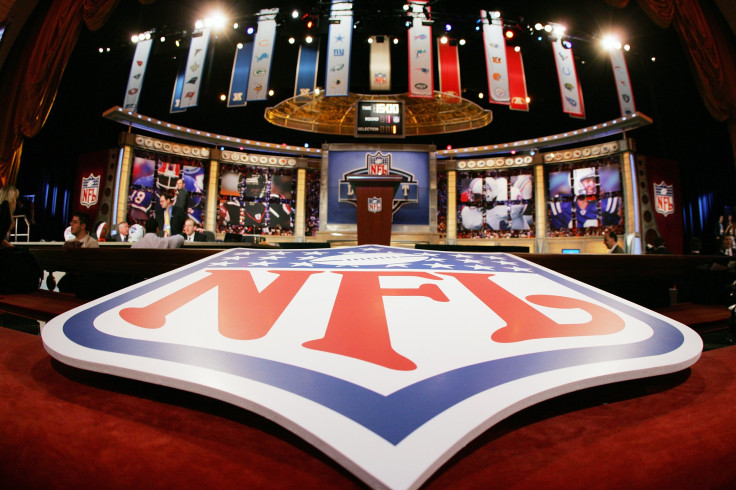 © Copyright IBTimes 2023. All rights reserved.