NFL: Patriots Deal With New Spygate Scandal, Tom Brady Reacts
KEY POINTS
Patriots in hot water for Spygate II
Belichick denies any hand in the videotaping incident of the Bengals
Tom Brady claims the video was useless and did not help Pats in their win against Cincinnati
The New England Patriots are no stranger when it comes to controversy and now they are embroiled in one yet again. Although Pats coach Bill Belichick denies any hand in the issue that is now being branded as Spygate II, the fact remains that the whole thing has placed New England in a spot.
In a report from Fox Sports, it was revealed how long-time Patriots videographer David Mondillo was caught capturing footage of the Cincinnati Bengals during practice. Originally, the Pats video crew claim that all these were part of their behind-the-scenes segment for their "Do Your Job" website. Unfortunately, Bengals' security confronted them and had plenty of questions on the footage they were capturing.
It turned out that a large chunk of the captured footage showed the Bengals sidelines. The Pats video crew allege that they were trying to get some field perspective but security did not see any. The crew offered to delete the video but Bengals security told them that the damage had already been done, TMZ Sports reported.
When word of the Spygate II went out, the NFL conducted launched an investigation. Mondillo surrendered all the recordings and is fully cooperating with the league. The Patriots are aware that the video broke NFL rules but insist it was not meant to spy. Either way, the whole thing looks pretty bad on the Pats who handily won over the Bengals, 34-13.
For his part, star quarterback Tom Brady says the videos hardly helped the Pats in their easy win over the Bengals. He says the video did not help them one bit.
"I don't think any player gave it one second of thought," TB12 said on the Greg Hill Show. "It's not something that registered."
Unfortunately, their past involvement in 2007 has made the whole thing serious. Add to the fact that security did not see an advanced scout in the footage further raises more questions on the actual intent.
Depending on how the NFL investigation goes, the Pats find themselves in hot water once again. League commissioner Roger Goodell could hand out a hefty punishment at some point.
In 2007, the Patriots paid heftily for videotaping the New York Jets. Belichick was fined $500,000 for his role in that incident and New England drew a $250,000 fine. The NFL also docked the Pats of their 2008 NFL first-round selection at the time. If found guilty, it will be interesting what punishment awaits the Patriots.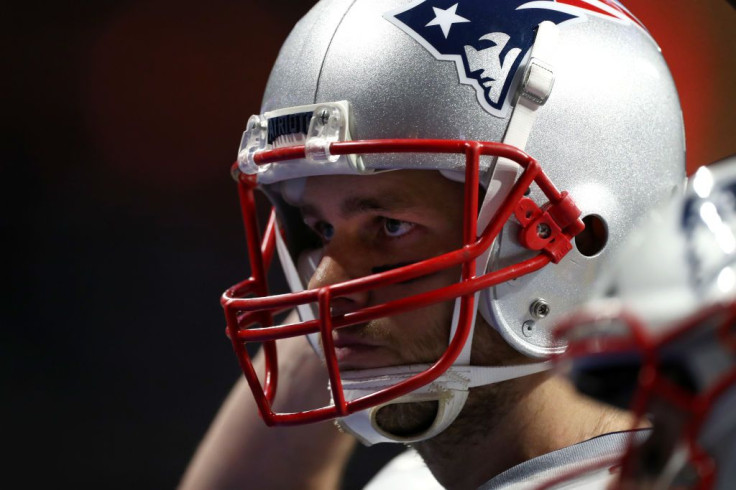 © Copyright IBTimes 2023. All rights reserved.