NFL Rumors: Cam Newton Undergoes Another Surgery In Less Than 2 Years
Cam Newton of the Carolina Panthers underwent an arthroscopic procedure on his right shoulder Thursday, his second medical procedure in less than two years. The 29-year-old quarterback had to cut his season short last month due to the nagging shoulder injury.
According to NFL.com, Newton will begin his rehabilitation process immediately on the medical procedure that is not major surgery. Regardless, the Panthers are not putting a timeframe on Newton's road to recovery and are just hoping he will not be sidelined for long.
Back in 2017, Newton underwent surgery for a partially torn rotator cuff on the same shoulder. This season, Newton was clearly bothered by shoulder problems. Taylor Heinicke and Kyle Allen filled in for him in Week 16 and Week 17, respectively.
With a second procedure on the same shoulder, concerns about how these would further affect the first overall pick of the 2011 NFL Draft is in the air. And the person who is most concerned is Panthers team owner David Tepper.
Unsure of what the future with Newton holds following another surgery, he recalled the case of Andrew Luck of the Indianapolis Colts who sat out the entire 2017 NFL season but returned the following year to lead his team to the postseason.
"If you told me that [Newton] took a year off and could be fully recovered and everything else and that's what it took, an extra year, why wouldn't you do that?" Tepper said. "Now, we would have to do other things and we'd have to go out and get another quarterback, which, if you could find me some more cap space, I'd appreciate that."
Looking ahead, Newton's health status raises some concerns on what the Panthers will need to do in the offseason. Heinicke is expected to hit free agency, while the performance of Allen at quarterback is among the things the Panthers need to evaluate. Apparently, they need to prepare for the worst - including the possibility of Newton being unready for the 2019 NFL season, ESPN reported.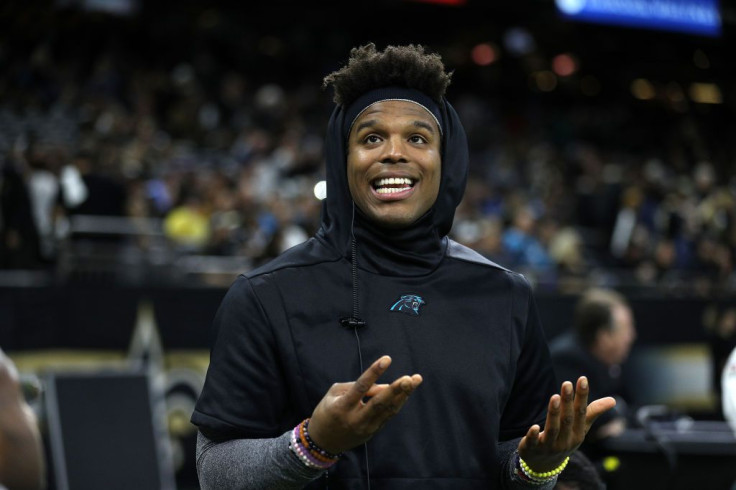 It may all depend on who would be available. There is Nick Foles and Teddy Bridgewater to consider. And if so, how long would the deal be? There is also the question of what will the team do in case the Panthers roll better with a new quarterback instead of Newton? From the looks of it, the Panthers will have a long offseason ahead.
© Copyright IBTimes 2023. All rights reserved.