NFL Standings 2021: Texans, Lions, Jets Projected To Have Worst Records In Football
With the preseason underway, a handful of teams have a particularly bleak outlook for the 2021 NFL season. The Houston Texans and Detroit Lions are projected to finish at the bottom of the standings in the race for the sport's worst record.
Houston leads the way with +200 odds to have the NFL's worst record in the upcoming season, according to FanDuel Sportsbook. The Detroit Lions aren't too far behind with +400 odds for the worst winning percentage.
The New York Jets are a distant third at +1000. The Cincinnati Bengals (+1100), Jacksonville Jaguars (+1300) and Philadelphia Eagles (+1500) all have low expectations in 2021. The Las Vegas Raiders (+1600) and Carolina Panthers (+1800) are pegged as dark-horse candidates to play the worst football of the year.
There is little reason to be optimistic about Houston's 2021 campaign. Deshaun Watson's playing status remains extremely unclear amid his trade request and pending legal issues. The quarterback isn't traveling with the Texans for their first preseason game.
Even as Watson played better than almost any quarterback last season, the Texans tied for the NFL's third-worst record at 4-12. With a first-year head coach and so many questions at the sport's most important position, Houston could have trouble matching that win total in the league's expanded 17-game schedule.
Detroit also has a new head coach after their 5-11 season. The Lions downgraded at quarterback when they swapped Matthew Stafford for Jared Goff. Detroit is expected to continue its three-year streak of last-place finishes in the NFC North.
The Lions are the worst team in what could be a competitive division. The Jets are viewed as the clear fourth-best team in the AFC East.
New York is expected to improve upon last year's 2-14 record, but the Buffalo Bills, Miami Dolphins and New England Patriots are all true playoff contenders. No. 2 overall pick Zach Wilson is in line to be the Jets' starting quarterback. With a league-worst 15.2 points per game in 2020, the Jets were the only team that didn't average at least 17.5 points.
The Bengals, Jaguars and Eagles are all led by quarterbacks who have never started for a full NFL season.
The Raiders have won at least seven games in two straight years. Las Vegas could struggle playing in a strong AFC West.
The Kansas City Chiefs, Tampa Bay Buccaneers, Buffalo Bills, Cleveland Browns, San Francisco 49ers and Baltimore Ravens are tied as the biggest long shots with +25000 odds to have the NFL's worst record in 2021.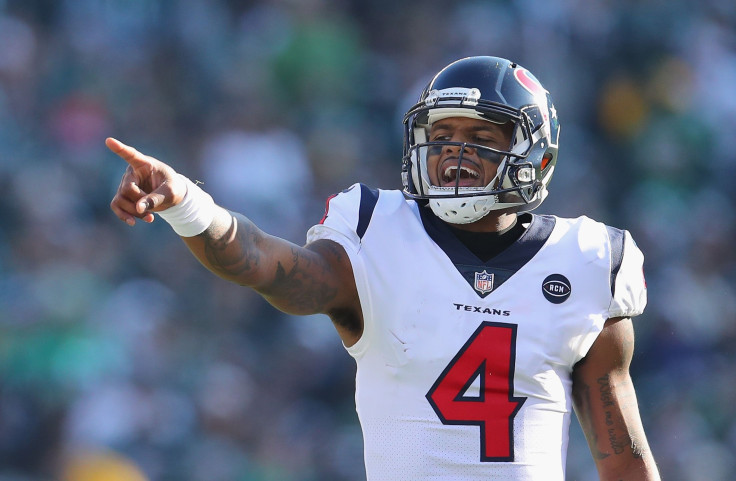 © Copyright IBTimes 2022. All rights reserved.
FOLLOW MORE IBT NEWS ON THE BELOW CHANNELS