NFL 'Thursday Night Football' Could Move Exclusively To Amazon Prime
A streaming service could soon be the only place to watch "Thursday Night Football." Online retail giant Amazon is interested in becoming the exclusive home of the NFL's primetime package.
On Wednesday, the Wall Street Journal reported that Amazon was on the verge of signing a new rights deal with the NFL. According to CNBC, Amazon is looking to be the exclusive producer of Thursday night games in 2023, and is willing to pay about $1 billion for the chance to do so for the course of an entire season.
Thursday night games already air on Amazon Prime Video, though fans can also watch those games on the NFL Network. Twelve games are set to air on the streaming platform in the 2020, 2021 and 2022 seasons.
Amazon wants Prime Video to be the only way for viewers to see those games, outside of the local markets of the two teams playing in each week's contest, CNBC reported.
Amazon and the league could agree to put more exclusive games on Prime, but not one for each week. Such a deal would cost Amazon fewer than 10 figures.
Fox and CBS have deals with the NFL to broadcast games on Sundays. NBC owns the rights to "Sunday Night Football," while ESPN has "Monday night Football." New deals with those networks could soon be agreed upon and run for as long as 11 years, according to the Journal.
The San Francisco 49ers defeated the Arizona Cardinals on Saturday, Dec. 26 in the lone game last season that was broadcast exclusively on Amazon Prime. The Week 16 matchup averaged 4.8 million viewers on Prime Video and Twitch.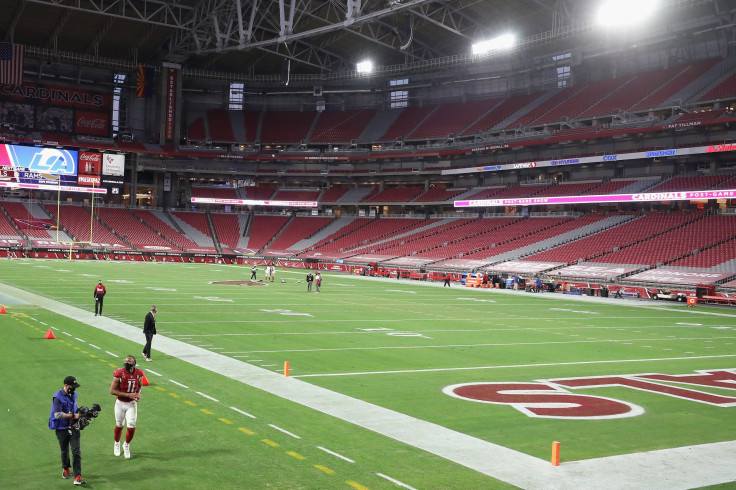 © Copyright IBTimes 2023. All rights reserved.