NHL Ready To Expand; Front-Running Cities Include Las Vegas, Seattle, Quebec City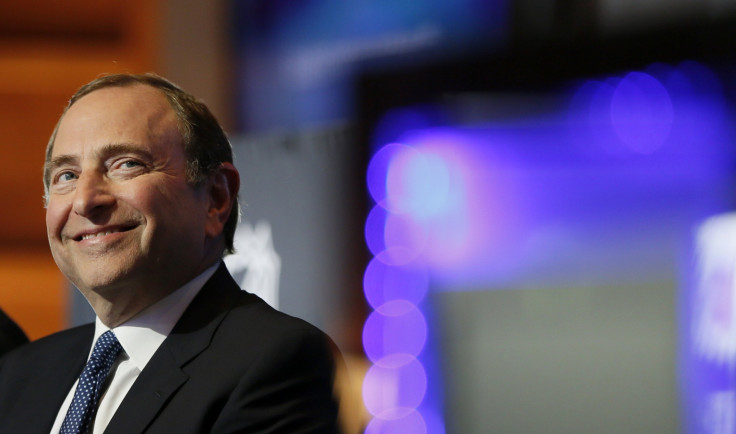 NHL Commissioner Gary Bettman announced Wednesday that the league has given its Board of Governors the go-ahead to start a formal expansion process for the league -- although there is no assurance that new franchises will be granted. Potential locations for new hockey franchises include Las Vegas, Seattle and Quebec City.
"The board decided today to examine those expressions more formally and also to welcome any other groups or markets that may be considering pursuit of an NHL team," Bettman said in an official statement. "The fact that we are beginning this process does not necessarily mean that any expansion teams will be granted as a result of this process."
Bettman admitted that there is growing interest for an NHL franchise from various quarters. The NHL currently has 30 teams. Any new clubs that join the league probably would not begin play until at least the 2017-18 season.
© Copyright IBTimes 2023. All rights reserved.