Niger Jails Man For 4 Years In First Slavery Case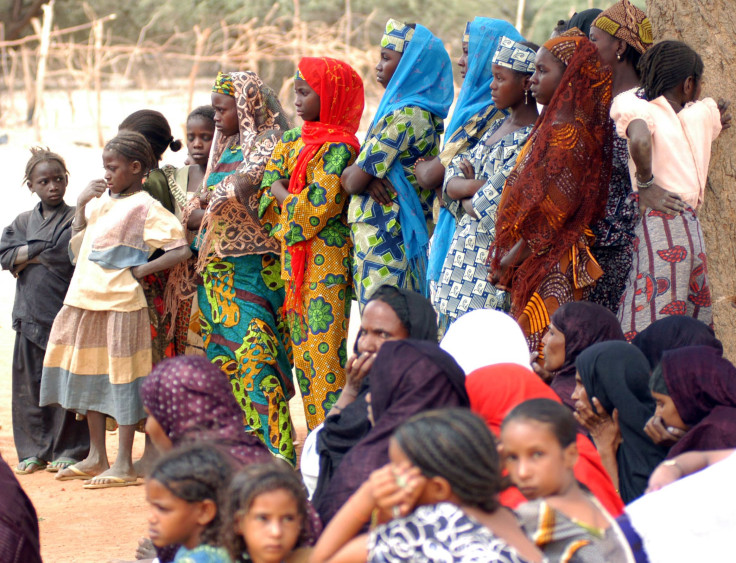 (Reuters) - A court in the West African state of Niger has sentenced a man to four years in jail in the country's first prosecution for slavery, a magistrate said on Thursday.
The 63-year old man had taken a woman as his fifth wife against local law and had subjected her to slavery, the magistrate added, requesting anonymity.
Niger ranks number 28 out of 160 in the 2013 United Nations global slavery index with up to 130,000 people trapped in modern slavery. Mostly women and children are trafficked for sexual exploitation, domestic work and forced labor, the index says.
Elhadji Djadi Raazikou, who has been in detention since 2010, was arrested after a local anti-slavery organization, Timidria, alerted the authorities.
Raazikou, already married to four wives, was accused of buying a young girl for 200,000 CFA francs ($420) and putting her to work for one of his wives.
He later took her as a fifth wife while she continued to work for him as a domestic servant.
Realizing he had fallen foul of local Islamic law that allows a man to marry up to four wives so long as he treats them all equitably, Raazikou had tried to divorce one of the others, the court in Birnin Konni in southwest Niger, heard on Tuesday.
He admitted the slavery charge but having already served four years in detention, he is expected to be released at the end of this month, the magistrate said.
© Copyright IBTimes 2023. All rights reserved.