Nigeria: Boko Haram Murders British, Italian Hostages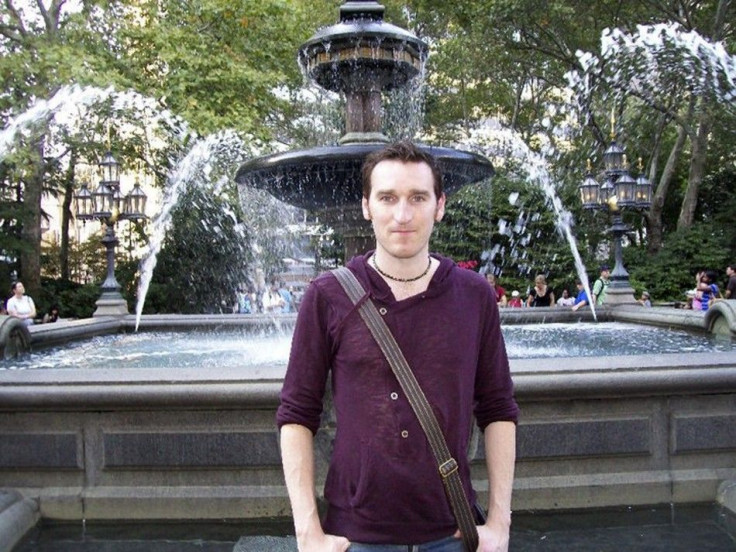 A Briton and an Italian taken hostage by the Nigerian rebel group Boko Haram last May were killed during a failed rescue mission Thursday.
Chris McManus and Franco Lamolinara were murdered by their captors before they could be rescued by a British-supported, Nigerian-led operation in the northern Sokoto state, Prime Minister David Cameron said.
A window of opportunity arose to secure their release. We also had reason to believe that their lives were under imminent and growing danger, he explained during a news conference.
I also want to pay tribute to all those, including UK personnel, who worked so hard to try to bring Chris home safely, Cameron said. I am very sorry that this ended so tragically. Terrorism and appalling crimes such as these are a scourge on our world.
Italian Prime Minister Mario Monti confirmed that after 10 months, the situation surrounding the two captives changed drastically in the hours before the rescue mission.
Nigeria's President Goodluck Jonathan was the first to blame Boko Haram for the attack. Boko Haram is a rebel Islamic sect, active primarily in the north of Nigeria, that has been waging a self-proclaimed religious war for about two years. The group has been responsible of hundreds of deaths in recent months and carries out bomb attacks and assassinations as part of its quest to turn Nigeria into an Islamic state.
Boko Haram's deadliest attack to date were coordinated bombings in Kano in January, which left 165 people dead.
The hostages' captors also sent a video to authorities and the media showing McManus and Lamolinara blindfolded while three armed men stood behind them.
The men responsible for the hostages' deaths were apprehended late Thursday, according to the Italian AGI news agency. No other details have been given.
McManus and Lamolinara, two employees of an Italian construction company working on the Central Bank of Nigeria's local headquarters, were abducted on May 12, 2011, in Birnin Kebbi, the capital of the Kebbi State in northwestern Nigeria, according to the BBC. They were apparently taken to the neighboring Sokoto state.
We knew Chris was in an extremely dangerous situation. However we knew that everything that could be done was being done, McManus' family said in a statement.
© Copyright IBTimes 2023. All rights reserved.