Nigeria Could Unearth Major Oil Reserves In Lake Chad Area: Nigerian National Petroleum Corporation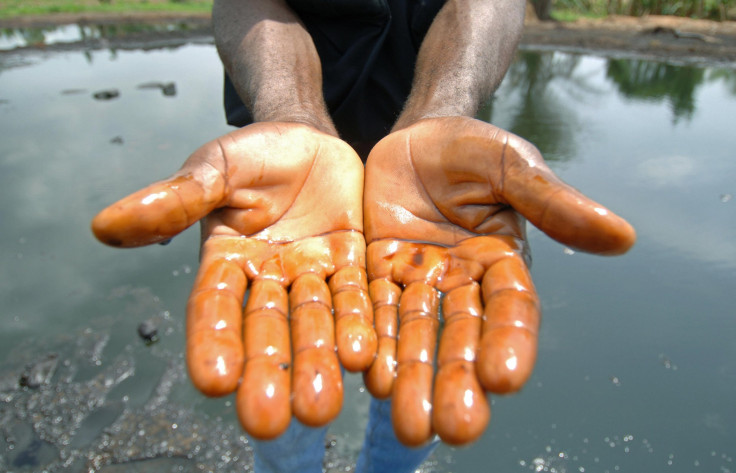 Nigeria's state-run oil firm said the West African nation is on the brink of unearthing major oil reserves in the Lake Chad area, after many years of unfruitful exploration. Speaking in Lagos over the weekend, Emmanuel Ibe Kachikwu, chief of Nigerian National Petroleum Corp., said the firm is also projecting an inflow of $20 billion next year, which would allow the company to fund major projects, according to Nigeria's Vanguard newspaper.
"There are signs from the latest 3-D seismic studies that oil may well be very close to being found now in Lake Chad after very many years of trials. I think that this is very key," Kachikwu reportedly said. "It is key both for the geographical balancing of oil production, and it is also very key for the purpose of refinery placement in the north in terms of access to crude. I am optimistic that by the end of the year we should be able to announce something major on this."
Kachikwu, who took over as group managing director in August, said he had also identified key areas within Nigeria's oil sector in need of urgent intervention or improvement such as transparency, long-term investment and engagement with local communities.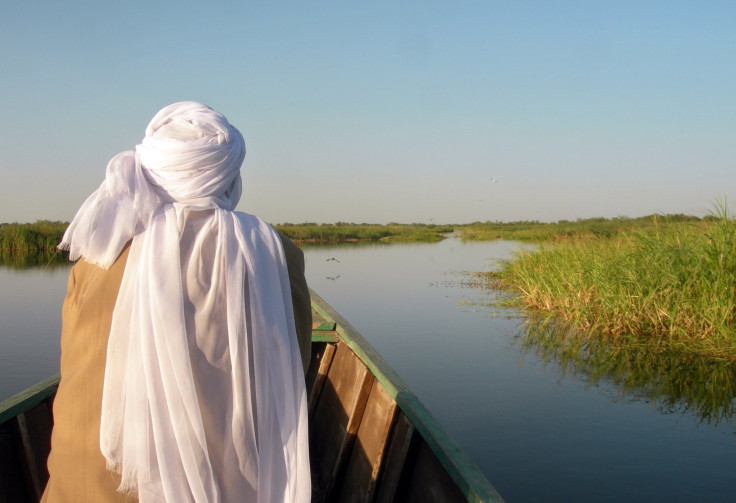 Nigerian President Muhammadu Buhari selected Kachikwu, a former executive vice chairman of Exxon Mobil Africa, to take the helm at Nigerian National Petroleum in an effort to address the firm's corruption scandals. The scale of graft within the state-run oil company was revealed in a report published over the summer by the National Resource Governance Institute, an international watchdog group in New York. The report states that Nigerian National Petroleum has increasingly stolen large sums of money from the Nigerian treasury. The company, which has not responded to requests for interviews, withheld about $12.3 billion from the sale of 110 million barrels of oil over 10 years, according to the report.
Kachikwu, however, will have little power over restructuring the company without a petroleum minister in place above him, according to experts. As the group managing director, he will direct the company's day-to-day operations, while the petroleum minister will implement reform plans set by the president.
Buhari, who took office in late May, selected his cabinet members in September, and they then went through a monthlong Senate screening process. But it's still unclear who will oversee Nigeria's oil sector, and Buhari has not yet established a firm policy direction. The ministers will be assigned portfolios after they take an oath of office Wednesday, according to Reuters.
Nigeria, Africa's largest economy and top oil producer, is facing its worst economic crisis in years, triggered by falling crude prices and chronic oil theft. The oil industry provides more than 90 percent of Nigeria's foreign-exchange revenue and about 70 percent of government revenue.
The Nigerian Bureau of Statistics said in August the oil-dependent country's annual economic growth in the second quarter plunged to 2.35 percent, from 6.54 percent a year earlier. Critics have said Buhari's failure to swiftly appoint ministers and firmly establish a policy direction created a vacuum in his administration that exacerbated Nigeria's economic problems.
© Copyright IBTimes 2023. All rights reserved.
FOLLOW MORE IBT NEWS ON THE BELOW CHANNELS