Nigeria Deaths: Italian President Outraged Over UK's Failed Hostage Rescue [VIDEO]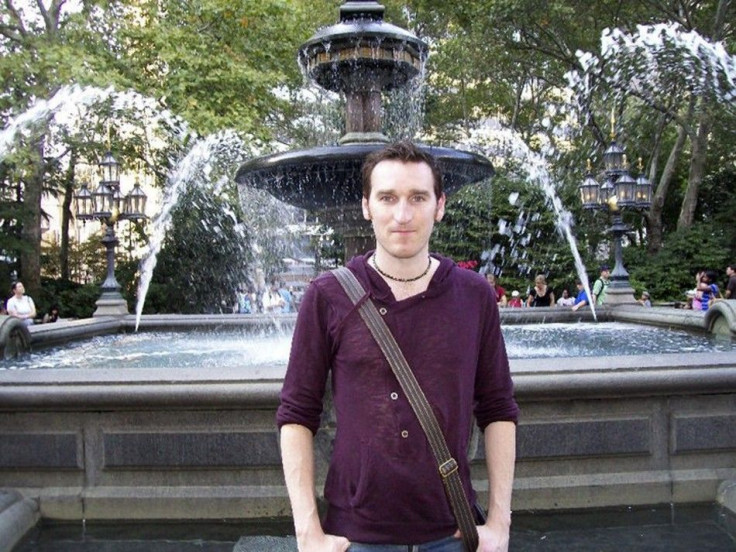 Italy's President Giorgio Napolitano has attacked the U.K. government for not warning Rome about a failed hostage rescue mission in Nigeria after the deaths of a UK and Italian citizen.
The bodies of Chris McManus, 28, and Italian Franco Lamolinara were found after a joint military operation by British special forces and the Nigerian army on Thursday.
It has since emerged that Italian authorities were kept in the dark about the attempt to rescue the two engineers, who had been held hostage after being abducted from their compound in the north of Nigeria last May.
The way the British government has behaved is quite inexplicable. To have failed to inform or consult Italy, with regard to a military action which could have such consequences, the BBC reported Napolitano as saying.
A clarification is needed on both the political and diplomatic levels.
It remains unclear if the two men died during the rescue attempt or were murdered by their Islamist captors Boko Haram.
The rescue was run by the Nigerian military with help from Britain's elite Special Boat Service (SBS), Prime Minister David Cameron said Friday.
According to reports, the house where the two men were being held had been under surveillance for some time.
A Downing Street spokesman defended the British position, saying: We contacted the Italians yesterday as the operation was getting under way, but this was a very fast-moving situation.
Our priority was to respond to the situation on the ground and to do everything we could to try and secure the safe release of the hostages.
Number 10 added there had been no formal complaint from Italian authorities.
BBC reporter Haruna Shehu Tangaza said the battle with Boko Haram militants lasted several hours and that he had seen the bodies of two Nigerians.
Nigerian President Goodluck Jonathan and Cameron both agreed the engineers were killed by their captors and not by accident during the rescue attempt.
Shortly after Thursday's operation, Cameron said: The early indications are clear that both men were murdered by their captors.
However, an unnamed Nigerian state security official quoted in local reports said the hostages had died in the crossfire, according to Britain's Guardian newspaper.
I can understand the concerns and frustrations of Italian politicians but I think they've got to accept and recognize that these are very fast-moving, delicate operations and it's not always possible to keep politicians briefed in advance of what goes on, Commons Foreign Affairs Select Committee chairman Richard Ottaway told the BBC.
I'm not convinced that having briefed them in advance would have enhanced the safety of the Italian hostage in any event.
© Copyright IBTimes 2023. All rights reserved.