Nike Becomes Latest Retailer To Use Plus-Sized Mannequins
The body positivity fight has been going on for years, with many arguing for or against it.
While some people applaud body positivity, stating that it helps people regardless of size, age, gender, and the like, love their bodies in a society that likes to dictate what is or isn't beautiful, some are vehemently against it. Those against it claim body positivity is encouraging unhealthy lifestyles, particularly in overweight people, and masking it as self-love. Regardless of viewpoints, body positivity is making waves across our society and has been seen to be, for the most part, positive especially among women.
Retailers all over the world are jumping on the bandwagon and advertising plus-size clothing much more rampantly than before. And the latest to join them is Nike.
Nike's flagship store in London is the first to have plus-size and para-sport apparel displayed on mannequins in an attempt to celebrate all bodies. The Oxford Street branch features sports apparel worn by plus-size and para-sport mannequins, a move applauded by many.
"To celebrate the diversity and inclusivity of sport, the space will not just celebrate local elite and grassroot athletes through visual content, but also show Nike plus size and para-sport mannequins for the first time on a retail space," Nike said in a press release.
The famous retailer launched its first plus size collection back in 2017 and has since stated that they have plans to introduce the mannequins to other stores worldwide.
The move by Nike has been heralded as empowering for women and men of all shapes and sizes as it provides them with encouragement and inclusivity. Nike is not the only retailer celebrating body positivity, with ASOS being praised last year for using a plus size model to advertise bikinis.
However, not everyone is happy about the mannequins. Tanya Gold of The Telegraph wrote of the mannequin: "She is immense, gargantuan, vast. She heaves with fat. She is, in every measure, obese, and she is not readying herself for a run in her shiny Nike gear. She cannot run. She is, more likely, pre-diabetic and on her way to a hip replacement."
Her article has attracted the ire of many on social media who are calling her out for using her platform to fat-shame. Many express concerns over her harsh words as there are, in fact, plus size athletes who do not get enough inclusivity simply because they are not, by standard definition, "attractive."
Regardless of what critics have to say, what Nike has done remains to be applauded by many.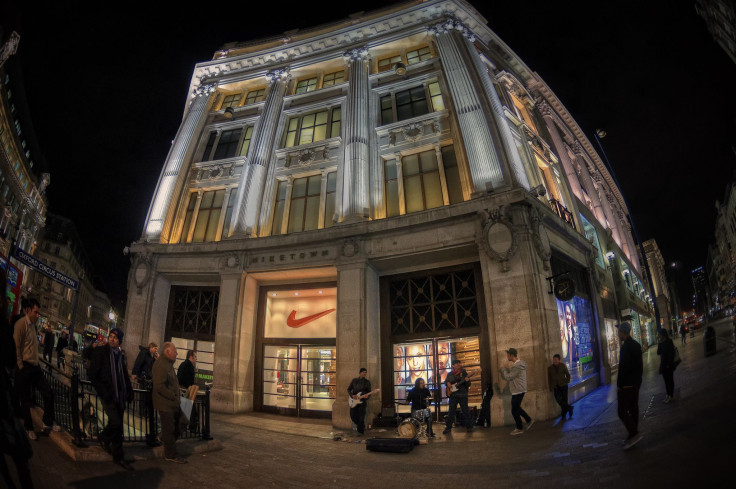 © Copyright IBTimes 2023. All rights reserved.
FOLLOW MORE IBT NEWS ON THE BELOW CHANNELS