Nissan Recall 2020: Are You Driving One Of These 300,000 Vehicles?
Following the recent recall by Takata for defective airbag inflators that affects another 10 million vehicles, Nissan (NSANY) has recalled over 300,000 vehicle models because the airbag inflators could explode.
According to the National Highway Traffic Safety Administration notice, the front passenger airbag inflators are affected and could result in sharp metal fragments striking the driver or passengers of the vehicle, causing serious injury or death.
A massive Takata airbag inflator recall was initiated back in 2015 with a more recent recall expanding the number of vehicles that may have the defect. As many as 25 people have been killed globally by the defective Takata airbag inflators with hundreds of people injured, the Associated Press reported.
The affected Nissan vehicles include certain 2001 to 2003 Maxima, 2002 to 2006 Sentra, 2002 to 2004 Pathfinder, 2007 to 2011 Versa Sedan and Versa Hatchback, 2001 to 2004 Infiniti I30 and I35, 2002 to 2003 Infiniti QX4, 2003 to 2008 Infiniti FX35 and FX45, and 2006 to 2010 M35 and M45 vehicles.
The issue with the airbag inflators stems from the phase-stabilized ammonium nitrate propellant, which is used to inflate the airbags. This propellant was used as an interim-remedy to the initial Takata recall but could explode through degradation when exposed to humidity and high temperatures.
To repair the issue, Nissan dealers will replace the front passenger airbag inflator with an alternative desiccated inflator at no charge to the vehicle owner.
Nissan said it expected to begin notifying vehicle owners on Feb. 10. Questions about the recall can be directed to Nissan customer service at 1-888-737-9511 or Infiniti customer service at 1-888-810-3715.
Shares of Nissan stock were up 0.36% as of 10:30 a.m. EST on Thursday.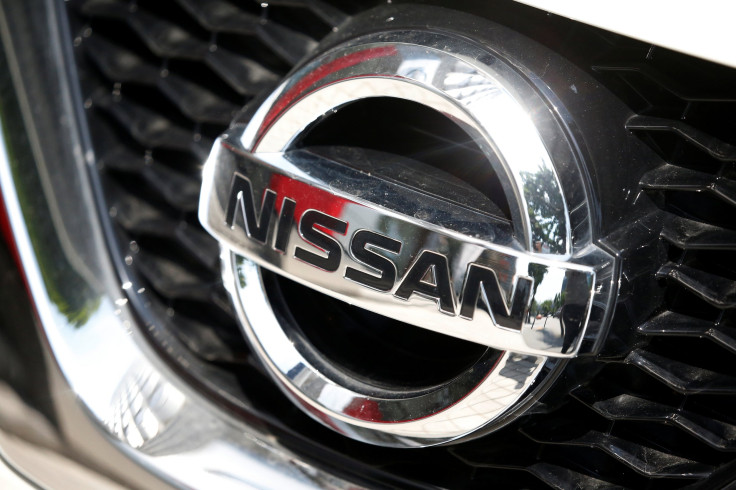 © Copyright IBTimes 2023. All rights reserved.