No Date Yet for Crosby's Return to Ice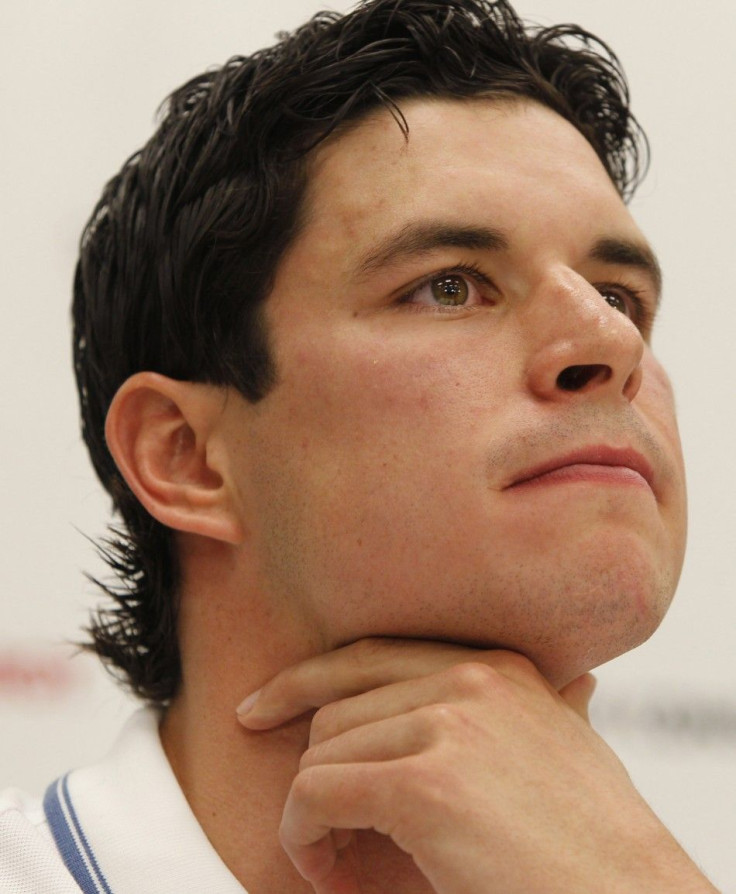 Pittsburgh Penguins captain Sidney Crosby remains some way from returning to action in the National Hockey League (NHL) despite making progress in his recovery from concussion.
Crosby and his medical team held a press conference on Wednesday but were unable to give a date for his return. The Penguins are scheduled to open their NHL season on October 6.
Before Sid goes back to play, we are going to be 100 percent that he is recovered -- no ifs and buts about that, said Michael Collins, one of the doctors who has worked with Crosby.
On (the issue of) return to contact, we have to do that in a very careful way, we are not even close to that now.
When he is ready we will know. The prognosis is excellent that he won't have any long-term problems. On the return to play issue, I am also very confident.
Crosby, one of the NHL's biggest drawing cards, has not played in the league since early January after absorbing two hits to the head in successive games within a week.
The NHL's leading scorer at the time, he was bothered by headaches after those incidents and was shut down for the season and playoffs.
After some setbacks, the team said Crosby made significant progress later in the offseason but started having headaches again when he got to 90 percent exertion in his workouts.
Ninety percent is good but if there are symptoms then 90 percent isn't good enough, Crosby said.
Maybe I could get by on 90, maybe not, but I'm not going to roll the dice on that.
Asked whether there was a fear that he might not play in the NHL again, Crosby said: A pretty slight one, I wouldn't bet on that. He then added that he had not, at any stage, considered retiring.
© Copyright Thomson Reuters 2023. All rights reserved.