North American Rig Counts Climbing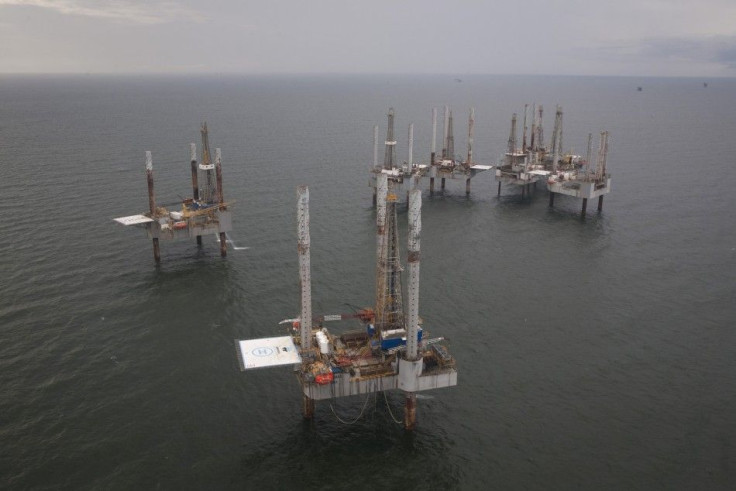 The number of working rigs for oil drilling is on the rise in North America, according to the latest figures from oil field services provider Baker Hughes Inc.
The new count shows that six new rigs came online for inland drilling, while rig numbers fell by two in inland waters. The number of offshore rigs increased by one, bringing the total count for the week ending Feb. 17 to 1,994.
That's up 281 rigs from a year ago and up five rigs from a week ago, said Baker Hughes.
Despite the overall increase, the number of natural gas rigs keeps decreasing. Down 189 rigs from a year ago, the rig count for natural gas fell by another four last week, Baker Hughes said.
Oil development saw numbers increase by 474 rigs a year ago and by nine from the week ended Feb. 10.
In Canada, the number of rigs rose overall from the previous year by 69 rigs but fell by four from the previous week.
© Copyright IBTimes 2023. All rights reserved.