North Korea Accuses US Of Trying To 'Suffocate' Pyongyang Through Sanctions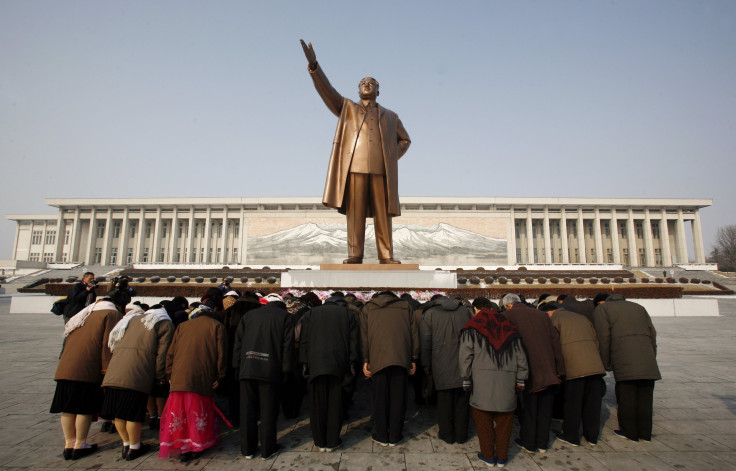 North Korea slammed the United States Sunday, accusing it of trying to "suffocate" Pyongyang through sanctions, the Associated Press (AP) reported. The comments were made during the United Nations summit on development goals, which focused on working toward eradicating extreme poverty and improving access to healthcare in the world by 2030.
North Korean Foreign Minister Ri Su Yong called the measures to impose sanctions a result of America's "inveterate animosity and hostile policy" aimed at overthrowing the communist system, the AP reported.
North Korea, which already faces international sanctions for its nuclear and missile tests, reignited global concerns after it said it was testing a system to deliver nuclear weapons and planning to launch a satellite next month.
South Korean Foreign Minister Yun Byung-se said Saturday that the North's plan to launch a new satellite around the 70th anniversary of its ruling party on Oct. 10 would be a disguised missile test. The U.S. has warned that such a move could lead to more sanctions. However, North Korea, which launched a satellite into space three years ago, said its space program is peaceful.
Meanwhile, U.S.-based North Korea analysts reportedly said last week that Pyongyang is unlikely to launch a rocket next month. The analysts said that a review of satellite images of North Korea's Sohae launch facility taken on Sept. 17 did not show the typical movements associated with such preparations.
© Copyright IBTimes 2022. All rights reserved.
FOLLOW MORE IBT NEWS ON THE BELOW CHANNELS