North Korea Confirms Third Nuclear Test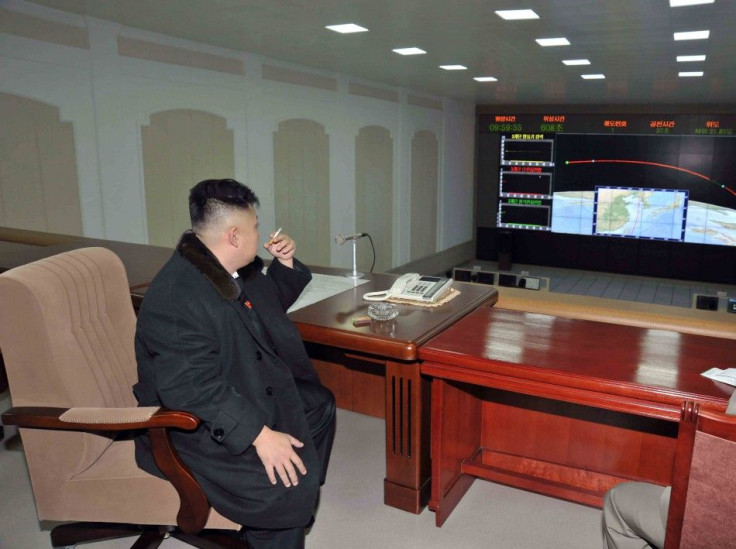 North Korea said Tuesday it has tested a "miniaturized" nuclear device in defiance of U.N. orders to stop building atomic weapons.
Official state media, according to the Associated Press, reported that it was conducted in a safe manner.
This third nuclear test could take North Korea closer to its goal of building a nuclear warhead small enough to be mounted on a long-range missile.
Earlier, a 4.9-magnitude earthquake was detected in a region of North Korea known as the site of its first two underground nuclear bomb tests.
The U.S. Geological Survey reported the seismic activity late Monday night EST (around noon Tuesday Korean time).
Before Pyongyang's announcement, the office of the South Korean president said it was "likely" a nuclear test, Reuters reported, citing South Korea's Yonhap news agency.
The area where the tremor was felt has no history of earthquakes or other such natural seismic disturbances, CNN reported.
North Korea declared last month that it had plans to carry out a third nuclear weapons test as a response to United Nations sanctions that went into effect earlier this winter, according to the AP.
© Copyright IBTimes 2023. All rights reserved.