North Korea Earns Half Its Foreign Currency Income From Hacks, Cyberattacks: Biden Official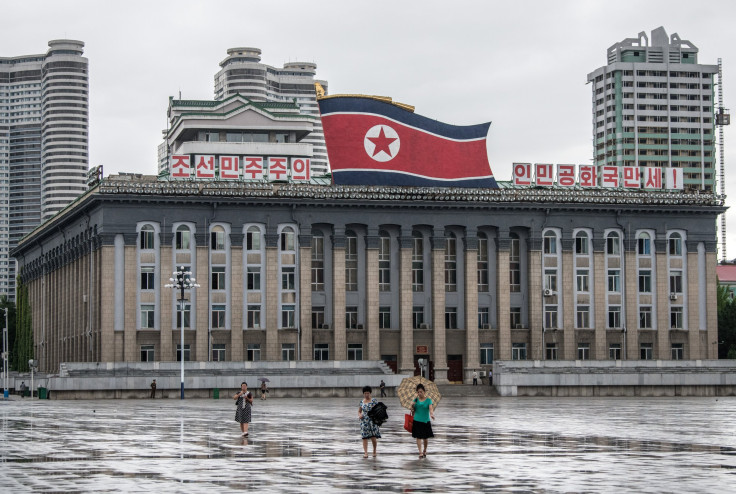 KEY POINTS
A senior Biden admin official said they observed a spike in North Korea's cybercrime activities
The official said the U.S. is working with South Korea to crack down on North Korean hackers
The U.S. and South Korea held a joint symposium on countering North Korea's IT workers
The U.S. has accused North Korea of earning roughly half of its foreign currency income from hacking and cyberattacks and using it to fund its controversial weapons program.
An unnamed senior official at the Biden administration told Nikkei Asia they had observed a sharp increase in North Korean cyberattacks since 2018, as the number of missile launches has also increased under Pyongyang's leader Kim Jong Un.
"We're very concerned that cryptocurrency heists, cyberattacks, are a significant source of funding for the regime in Pyongyang, and we're concerned that about 50% of their foreign-currency earnings comes from cyber theft," the senior Biden administration official said.
The anonymous official said they are "working closely with our South Korean allies" and other key global allies to counter North Korea's income-generating activities through cybercrimes.
The official and the State Department said the U.S. and South Korea held a joint symposium last month on countering North Korea's use of overseas information technology (IT) workers to evade sanctions.
The event was participated by officials from dozens of countries and representatives from social media and IT staffing companies.
"We're also really concerned and want to raise awareness of it, so companies are more aware of the dangers of these practices," the official said.
Last month, U.S. and South Korean officials expressed concern over North Korea's plans to unleash more IT workers overseas to help fund its weapons program.
North Korea is poised to send more IT workers as it anticipates easing its strict COVID-19 lockdown, according to Jung Pak, the deputy special representative for the Democratic People's Republic of Korea, the secluded country's formal name, said.
Lee Joon-il, the director general for North Korean nuclear issues at the South Korean Foreign Ministry, said North Korea sees cryptocurrency and IT as a "new frontier" to source funding for its weapons program.
The Treasury Department revealed how North Korea employs highly skilled IT workers in China and Russia, the country's closest allies.
According to the Treasury Department, North Korean workers use fake personas, stolen identities and falsified documentation to apply for jobs. They also targeted companies in rich countries and specific sectors, such as business and social networking.
In some cases, North Korean IT workers can each earn more than $300,000 annually while using virtual currency exchanges and trading platforms to receive payments and launder them back to their home country.
North Korean IT workers are also assisting the Pyongyang regime in procuring items related to its weapons program.
A North Korean identified as Kim Sang Man, who works as a representative for Chinyong Information Technology Corporation Company in Russia, also known as Jinyong IT Corporation, was reportedly involved in selling and transferring IT equipment for North Korea.
A report by the U.N. Panel of Experts revealed in March that North Korean hackers stole an estimated $630 million to over $1 billion worth of virtual currency in 2022.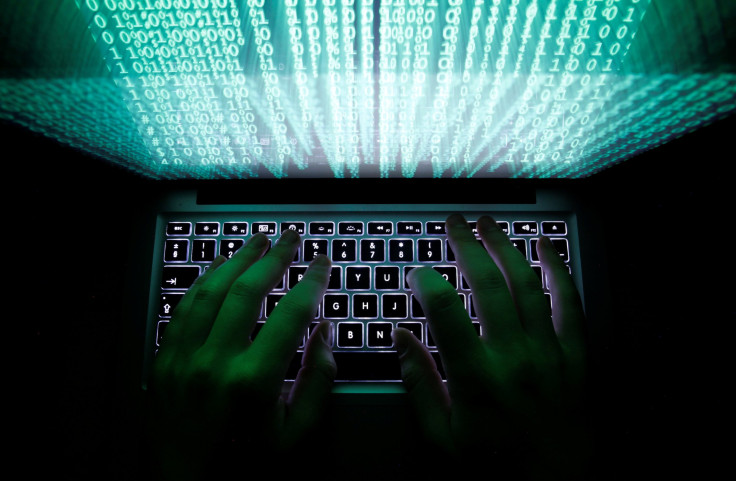 © Copyright IBTimes 2023. All rights reserved.