North Korean Police Report Confirms Cannibalism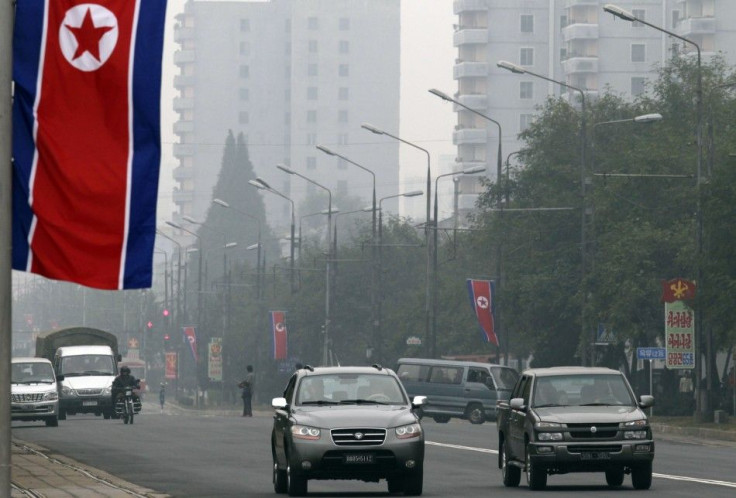 A North Korean police report has confirmed that cannibalism, drugs and counterfeit cases are rampant, according to Korean newspaper Kukmin Ilbo.
It's the first time that North Korea's living conditions have been confirmed by North Korea's official government data, Kukmin Ilbo reports.
The report published by North Korea National Police titled 'Legal Dispute Department Reference' was originally obtained by a Korean Christian mission fellowship, the paper said. Kukmin Ilbo published a photo of the report's cover on its website.
Five cannibalism cases are included in the police report, according Kukmin Ilbo.
The newspaper said Sunday that the report shows its very likely that those hard to believe incidents and accidents rumored to have taken in place in North Korea, through inside sources, have actually taken place.
The police report published in June 2009 gives a total of 721 example cases, including the punishment. One key part is information found in illustrated cases.
These cases are based on circumstances and situations from actual cases obtained as a process of public security, the police report notes.
Kukmin Ilbo's analysis states that even though the police report states that these examples should be taken as illustrations, and not real cases, the newspaper reached the conclusion that these are based on real cases.
The newspaper also stated that North Korean authorities made this reference because of increasing complaints about crime threats and the existence of different punishment systems in various regions.
[ALSO READ] North Korea's outrageous World Cup lies, excuses, stories and more
© Copyright IBTimes 2023. All rights reserved.