Northern Illinois Pi Kappa Alpha Fraternity Members Charged In Freshman David Bogenberger's Death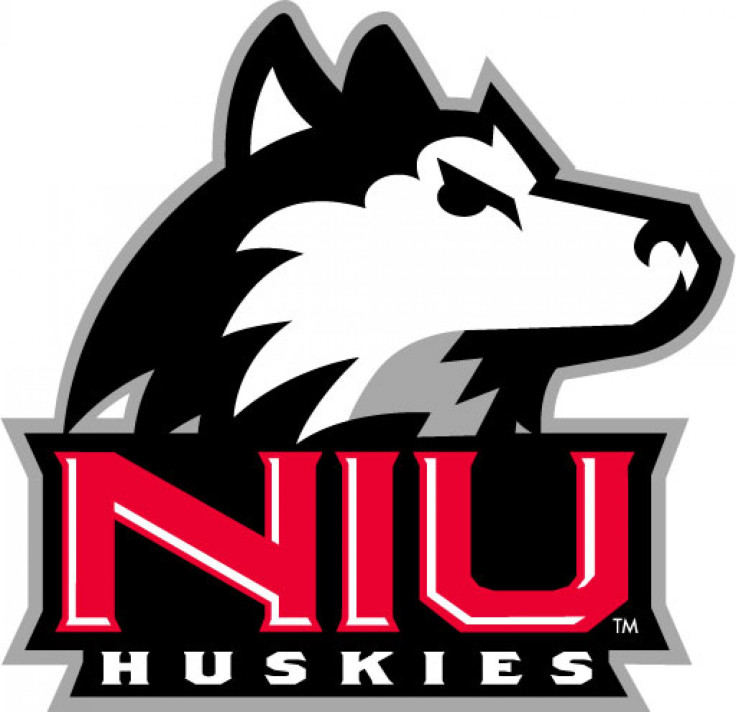 Twenty-two members of a Northern Illinois University fraternity have been charged following the November death of one of its recruits, the Associated Press reports.
David Bogenberger, 19, a freshman at NIU, was found unresponsive in the Pi Kappa Alpha fraternity house on Nov. 2. According to the DeKalb County Coroner's Office, Bogenberger had a blood alcohol content five times the legal limit . His death, the coroner ruled, was brought upon by cardiac arrhythmia, with alcohol intoxication contributing.
The night of Bogenberger's death, police allege, Pi Kappa Alpha held an unsanctioned party, which it did not register with the university or the fraternity's national chapter. Bogenberger reportedly was part of a group that was subjected to answering questions and drinking copious amounts of vodka and other liquors in a two-hour span. Police say several other recruits got sick and passed out due to excessive consumption.
Regarding the incident, police have charged 17 fraternity members with felony hazing and five with misdemeanor hazing charges. NIU has levied violations against 31 students in total, who could all face reprimand and possibly expulsion.
In September, 12 Pi Kappa Alpha members at the University of Tennessee were suspended following an incident where one student was hospitalized after ingesting alcohol through an enema. Those 12 students were cited for underage drinking and disorderly conduct.
© Copyright IBTimes 2023. All rights reserved.