Norway killer raised hands high in surrender: police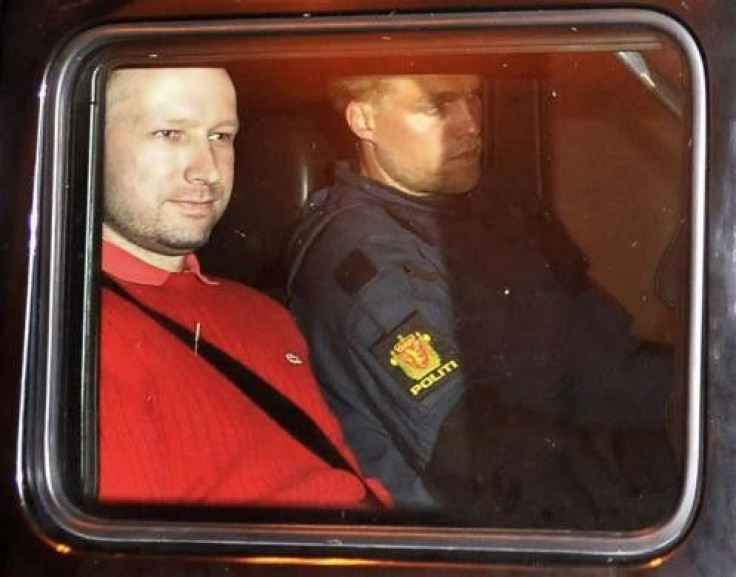 Norwegian killer Anders Behring Breivik threw down his gun and put up his hands in surrender when police approached him on the island where he shot dead 68 people, one of the officers involved said on Wednesday.
In the first account by an officer from the scene, policeman Jacob Bjertnaes said he and a colleague joined a special forces team of eight officers to stop the slaughter at Utoeya island where some 650 youths had gathered at a summer camp.
Arriving in two groups of five each, the first police unit went toward the north end of the island, while the second realized the shooter was on the opposite side.
Bjertnaes declined to take questions about whether the police were too slow to react. It took police more than an hour to arrest Breivik after they learnt of the shootings.
"We immediately ran toward the south end of the island," Bjertnaes said of his group, adding that the distance was about 350 meters and that the officers "shouted to turn the attention toward ourselves" and away from the youths.
"Suddenly, the perpetrator stood in front of us with his hands high above his head," Bjertnaes said. "The weapon lay on the ground 15 meters away from him."
He said one officer made sure Breivik could not escape, while remaining members of the team helped some of the victims.
© Copyright Thomson Reuters 2023. All rights reserved.