Norway Killer Targeted Former Labour PM for Assassination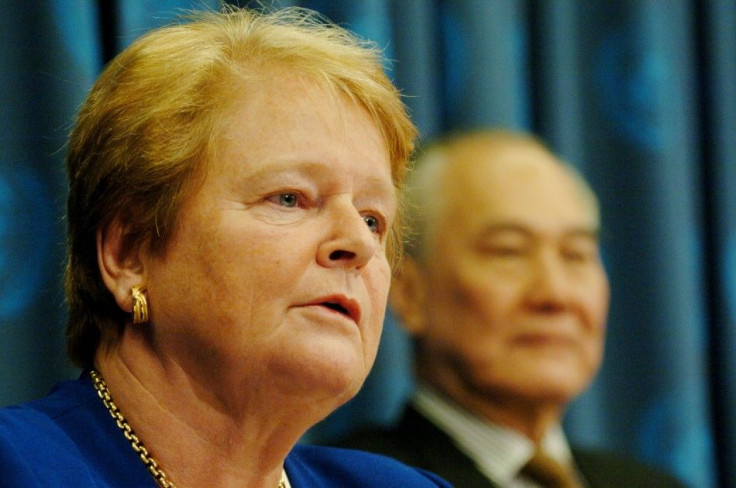 Anders Behring Breivik, the man who unleashed the deadliest terrorist attack in Norway's history, confirmed to police that one of his intended targets was the country's former Prime Minister Gro Harlem Brundtland.
According to a report in the Oslo newspaper Aftenposten, Brundtland, who was the head of three Labour Party governments between 1981 and 1996, delivered a speech on the island of Utoeya, just before Breivik arrived and slaughtered scores of Labour Party youth members.
"Breivik had plans to come to Utoeya… while Gro Harlem Brundtland was visiting on Friday, but claims under interrogation that he was delayed," Aftenposten reported on Monday.
Brundtland, who is often hailed as the "mother of the nation," is a Harvard-trained doctor who believed in social democratic policy approaches worldwide. She also served as president of the World Health Organization from 1998 to 2003.
Reportedly, on a web posting, Breivik had referred to Brundtland as a "murderer of the country" – apparently in reference to her government permitting immigration into Norway.
© Copyright IBTimes 2023. All rights reserved.