Norwegian PM Forms Commission to Probe Attacks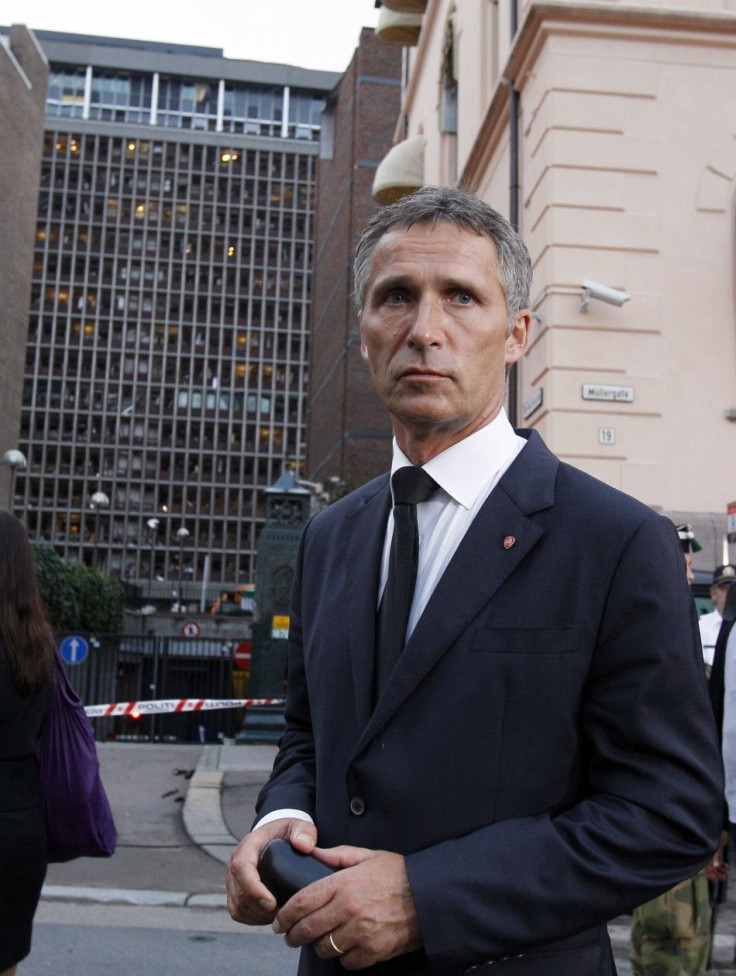 Norway's Prime Minister Jens Stoltenberg said he has formed the "22 July Commission" to probe the bombing and shootings on Friday that left 76 people dead and shattered the country's psyche.
Agreed to by all political parties, the commission will comprehensive investigate every aspect of the tragedy, including the speed of the response by police to the gun attack on Utoeya island.
It reportedly took Oslo police 90 minutes to get to Utoeya, which is only 25 miles from the city.
Anders Behring Breivik, a right-wing extremist who has admitted to the attacks, is under police custody.
Meanwhile, reflecting the tensions that the mass murders as created, parts of downtown Oslo were briefy evacuated Wednesday morning when witnessed spotted an apparently abandoned suitcase.
However, all was clear after police determined there no bombs or explosives in the suitcase.
The Prime Minister Stoltenberg also vowed that Breivik's murderous rampage would not change his country's dedication to having a free society.
"It's absolutely possible to have an open, democratic, inclusive society, and at the same time have security measures and not be naive," he said.
During a news conference, Stoltenberg also said "We have to tolerate also views we don't like. [However], we have been aware of the danger for violent attacks in Norway."
© Copyright IBTimes 2023. All rights reserved.