Nuclear situation 'static', says US watchdog; Japan raises threat level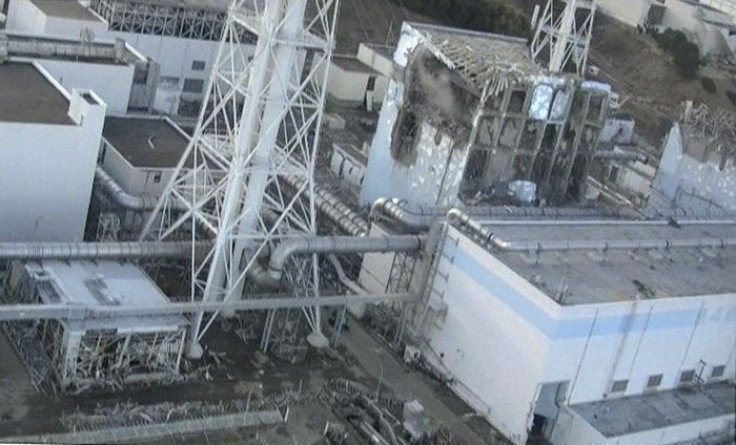 The situation at Japan's severely damaged Fukushima-Daiichi nuclear plant is 'static' but significant additional problems could happen at the plant, the U.S. Nuclear Regulatory Commission has said.
The key to containing the crisis is the success in keeping the stricken reactors cool, the Commission chairman Gregory Jaczko said in Washington, according to Bloomberg. He was talking at a hearing of the Senate Environment and Public Works Committee on Tuesday.
Meanwhile on Tuesday, the Japanese authorities raised the accident level at the Fukushima reactors to 7, on par with the accident raring of the Chernobyl tragedy that struck Soviet Union in the 80s.
A rating of 7 is indicative of a major release of radioactive material with widespread health and environmental effects requiring implementation of planned and extended countermeasures." Japanese Nuclear and Industrial Safety Agency said the grave danger posed by reactors 1, 2 and 3 formed the basis of the elevated accident rating.
The Tokyo Electric Power Company (TEPCO) too painted a gloomy picture on Tuesday, saying the Fukushima plant could release more contamination than Chernobyl before the crisis is managed.
Japanese chief cabinet secretary Yukio Edano said the leaks won't be stopped in "a few days or weeks." However, e pointed out that comparisons with Chernobyl did not paint a full as direct health risks were less in the current crisis.
"The assessment level of 7 may be the same, but in terms of its shape and contents, the process has been different," Edano said.
© Copyright IBTimes 2023. All rights reserved.