Oil Is Discovered In Kenya For The First Time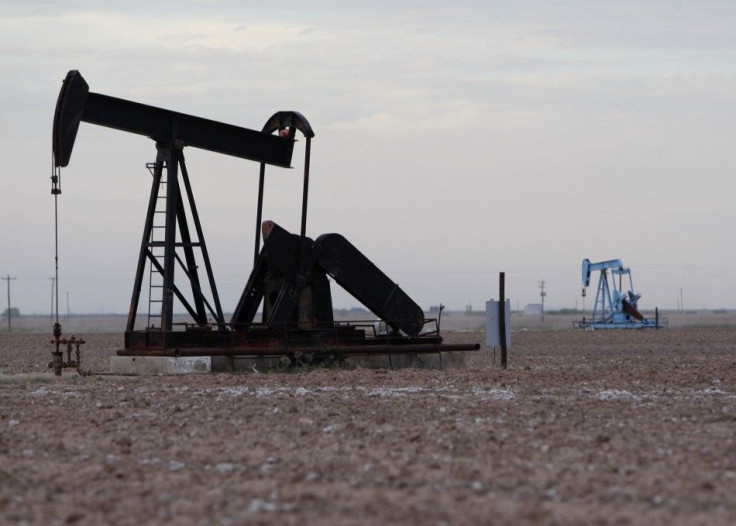 Oil has been discovered in Kenya for the first time by Anglo-Irish firm Tullow Oil plc, Kenyan President Mwai Kibaki announced on Monday.
Tullow Oil has been exploring Kenya and its neighboring countries, including Uganda and Ethiopia, for many years, but the company only just found oil for the first time in the remote region of Turkana in northern Kenya.
This is the first time Kenya has made such a discovery and it's a very good news for our country, said President Kibaki.
2011 was a difficult year for the Kenyan economy, as drought, unstable global markets, and especially weak exports, among other structural challenges, have hindered economic growth in the country. Indeed, the President has good reason to celebrate the news, in hopes that oil could help remedy the counry's finanical woes.
Tullow Oil's exploration director Angus McCoss, also seemed optimistic when he commented on the Turkana discovery.
This is an excellent start to our major exploration campaign in the East African rift basins of Kenya and Ethiopiam: he said in a statement.
To make a good oil discovery in our first well is beyond our expectations and bodes well for the material program ahead of us.
The company added: "This oil has similar properties to the light waxy crude discovered in Uganda. Following this discovery the outlook for further success has been significantly improved."
Kenya, a key center for trade in East Africa, is largely dependent on agricultural production, a strong service sector, and tourism. Now for the first time, it is possible that oil exportation may become a central component of the Kenyan economy.
Exploration will continue and more wells will have to be drilled to determine the scale of the find and its commercial potential. Even so, as President Kibaki adds, it will be a long time before oil production impacts the Kenyan economy.
It is... the beginning of a long journey to make our country an oil producer, which typically takes in excess of three years, he said. We shall be giving the nation more information as the oil exploration process continues.
© Copyright IBTimes 2023. All rights reserved.