Old Photos Of China's First Lady Peng Liyuan From The 80's Released Online [PHOTOS]
Before she climbed the Forbes Power rankings, became a fashion icon to millions of Chinese women or married some guy named Xi Jinping who eventually became the president of China, Peng Liyuan, the Chinese first lady, dabbled in a bit of modeling.
China's fascination with arguably the country's first real, Western-style first lady began almost immediately after her husband officially took office in March. Pictures of a young Peng were found by Netease Lady, a female-oriented online Forum, and even shared by state-run Xinhua News Agency. Though it is unclear whether the photos were used for anything professional, Peng strikes poses and dons different outfits.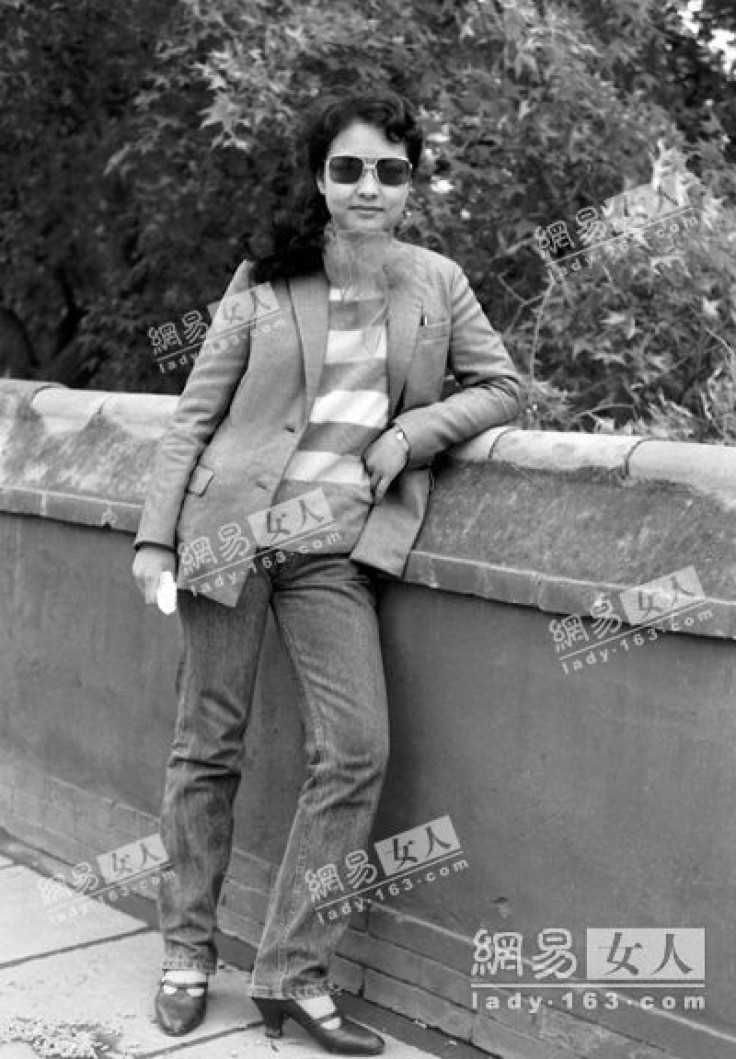 The website praises her "elegance" and "retro style" that can be translated into today's fashion. Peng's fashion prowess was first realized back in late March when she made her first public appearance alongside Xi in a series of international trips. She was seen stepping off of a plane in Moscow in an elegant and fashionable coat and scarf combination that wowed Chinese netizens. Online shopping website Taobao, which is comparable to Amazon (NASDAQ: AMZN) or eBay (NASDAQ: EBAY), began selling similarly designed "First Lady Coats," which were sold to the masses.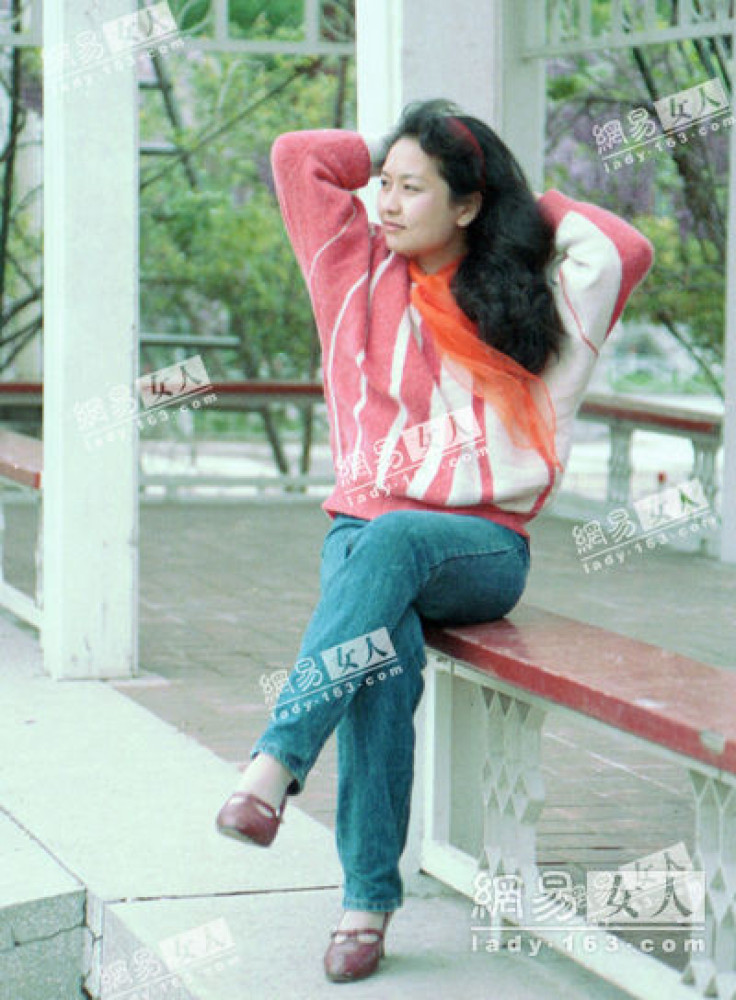 Many Chinese believe Peng's popularity is a result of her breathing new life into otherwise drab, soulless politicians. Most recently, the Internet went crazy for Peng's musicality, which she showed in Trinidad and Tobago, stealing the show by trying her hand at the steel drums.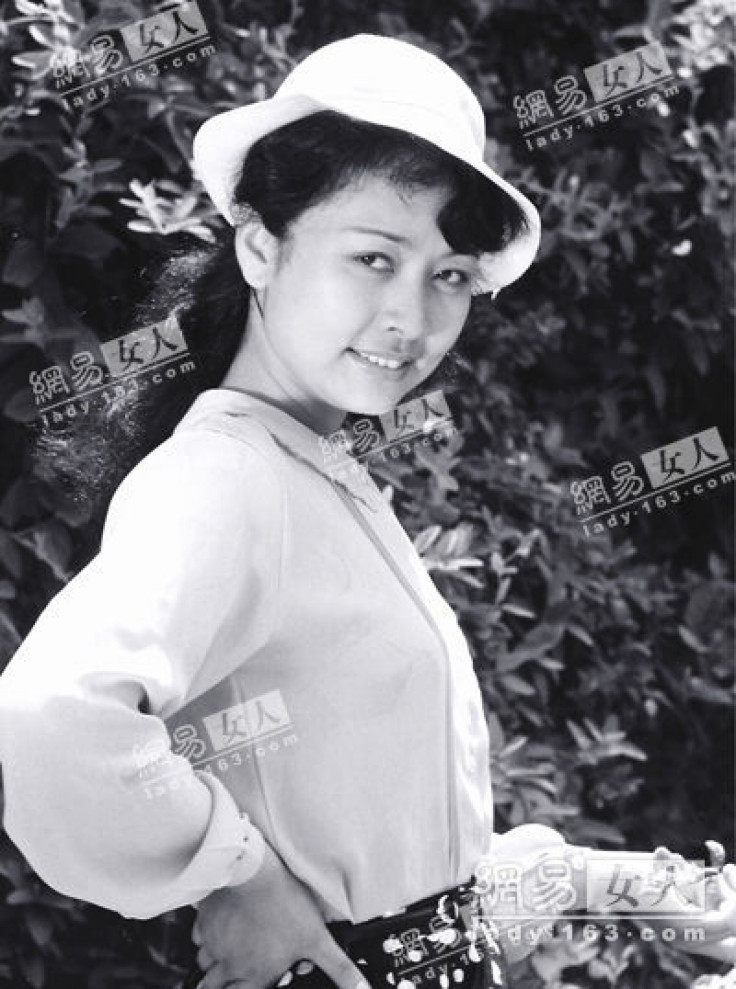 © Copyright IBTimes 2023. All rights reserved.