Olympian Claims She Was Offered $200K To Be An Escort In US
KEY POINTS
Olympian Darya Klishina said she was once offered an escort service job in U.S.
Klishina doesn't understand why America is living on credit
Klishina thinks Russia is way cleaner than New York
An Olympian has claimed she was offered $200,000 to be an escort in the U.S.
Some people from foreign countries dream of living a better life in the United States. In fact, a huge number of athletes from around the world have been trying to make it to America in the hope to play for the NBA, NFL, MLB and the likes. However, that was not the case for Darya Klishina, a Russian long jumper who has been training and living in the U.S. for quite some time now.
Klishina recently discussed several things about her life of training in the U.S. According to the Olympian, there has been a lot of differences between America and her homeland. The 29-year-old admitted that she's still adjusting to the busy and fast-paced lifestyle of New York. Klishina has had a fair share of first experiences in "The Empire State." However, the most outrageous thing that happened to her thus far, was being offered to be an escort for 200 grand.
"Can you imagine? I was offered to provide escort services. It was less than six months ago. I was really shocked. An unknown man messaged me on Instagram. I'm not in the habit of being rude, but I adamantly rejected the offer," Klishina told RT (via Total Pro Sports).
"[I said] 'Sorry, but I'm not interested in that.' But he continued, 'Oh please, don't refuse it, you don't know all the terms. I'm offering you a huge amount of money.' He said I will earn $200,000 per month. I was just wondering do I really come across as an escort girl?" she added.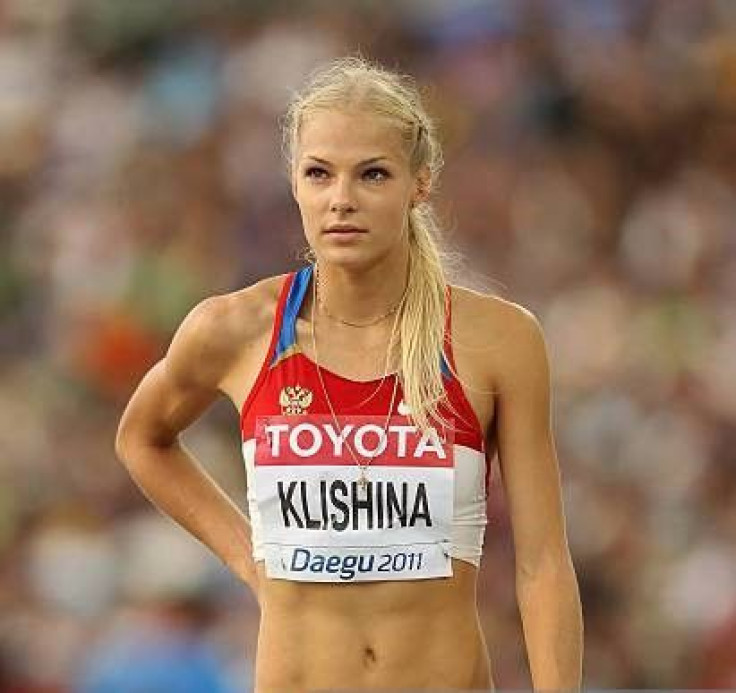 The Russian star also went candid about the idea of living "on credit" in America, saying "in Russia, people take credit only when there is an urgent need for it. In America, credit is the norm. I don't understand why I need a credit card." She is also particular with the cleanliness of her surroundings. Based on her assessment, Russia is way cleaner than New York.
"These smells, especially in the summer, are just awful. I want to wear a mask. Compared to New York, Moscow is incredibly clean," Klishina said.
While Klishina is still coping with New York living, she has no problems dominating her sport. Thus far, the long jumper has already copped gold medals at the World Youth Championships, European Youth Olympics, European Junior Championships, European Indoor Championships (2x), European U23 Championships, Universiade, and most recently, a silver medal at the 2017 World Championships.
© Copyright IBTimes 2023. All rights reserved.