Olympic Games Update: French Prosecutors Widen Corruption Probe Into 2016, 2020 Bids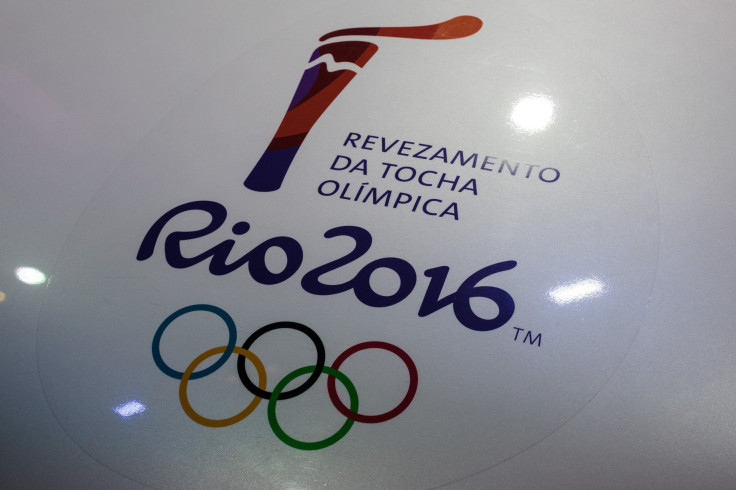 French prosecutors have widened their investigation into corruption in athletics to include the bidding and voting processes for the Rio 2016 and Tokyo 2020 Olympic Games, the Guardian reported. The news comes as Lamine Diack, the former president of the International Association of Athletics Federations, is already being investigated by French authorities.
"At this stage, we are just making verifications, we cannot prejudge the outcome of the investigation," Franck Charon, the spokesman for the national financial prosecutions office in Paris, told the Associated Press on Wednesday.
The Guardian report, which came out Tuesday, said that French financial prosecutors are working to find if there were any wrongdoing during the bidding processes that concluded in 2009 with the 2016 Olympics being awarded to Rio de Janeiro and in 2013 with the 2020 Olympic Games being awarded to Tokyo. Following the report, the International Olympic Committee (IOC) reportedly said it has found "no evidence" so far to support allegations of possible bribery in the bidding for the games, adding that it was in "close contact" with French prosecutors.
In January, the Guardian reported about leaked emails linking Diack's son to alleged "parcels" to be delivered to six IOC members during the bidding for the 2016 Games.
The emails were sent by Papa Massata Diack to a business executive from Qatar in May 2008, the Guardian said. Doha, the capital city of Qatar, was bidding for the 2016 Olympics at the time. Qatar has reportedly denied any wrongdoing.
Tokyo, which will host the 2020 Olympics, reportedly defended the voting process when it came under scrutiny in January.
And Rio 2016 organizers said Tuesday that the city "won the right to host the Games because it had the best project."
"The difference in the votes, 66 to 32 against Madrid, excludes any possibility of an election that could have been rigged," Mario Andrada, Rio 2016's communications director, reportedly.
© Copyright IBTimes 2023. All rights reserved.