Overstock.com Adds Bitcoin Payments For International Customers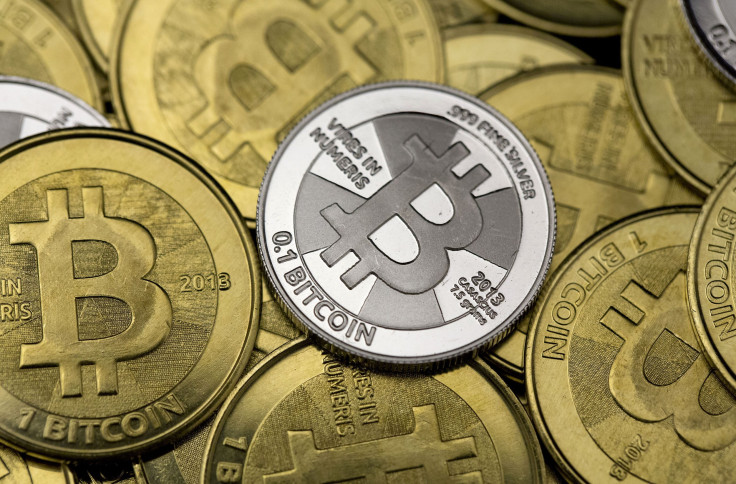 Overstock.com has announced that customers placing orders from outside the U.S. will be allowed to pay in the form of bitcoin. The online retailer, which started accepting bitcoin for domestic orders in January, is now the largest American retailer to extend the offer to foreign customers.
Patrick Byrne, the company's chief executive, told the New York Times that the new payment system allowing the controversial digital currency will be rolled out Sept. 1 on Overstock's international website, O.co. A number of other smaller U.S. retailers currently accept bitcoin, although Overstock is considered a leader of the movement to popularize the currency, despite many financial experts and government regulators suggesting bitcoin shouldn't be taken seriously.
"I know that it's become part of the bitcoin lore in the United States to shop on Overstock," he said. "My hope is that would happen at a global level."
While bitcoin's conversion rates are unpredictable, the move could ultimately save Overstock money by eliminating the need for currency translation, which also leads to lower processing fees.
Byrne told Reuters last week that Overstock plans to add 4 cents per share to its earnings this year thanks to bitcoin sales, which have exceeded $2 million (or one-quarter of 1 percent) in total sales this year. He said that the sales could reach between $6 million and $8 million over the course of 2014.
"I think the world expects us to make 75-80 cents per share this year. And 4 cents of that would be attributable to bitcoin," he added. "When technology comes along like cryptocurrency, which can replace at a far lower cost, I am all for supporting it."
© Copyright IBTimes 2023. All rights reserved.