Packers Can Reach Super Bowl Next Season: QB Aaron Rodgers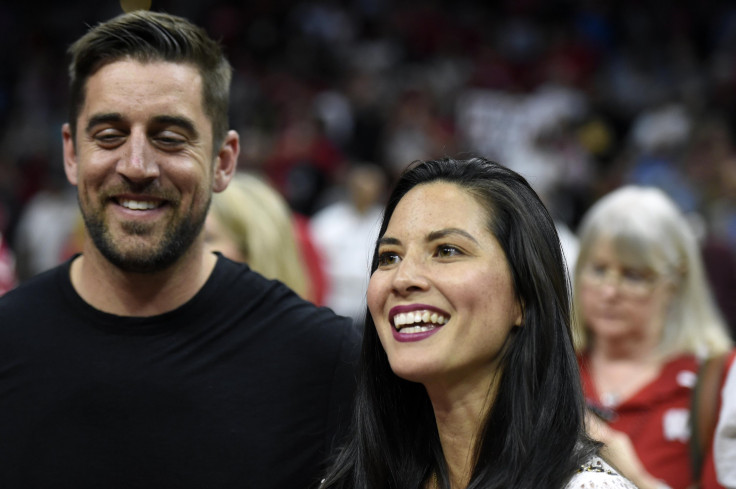 Aaron Rodgers, one of the best quarterbacks in the NFL, thinks the Green Bay Packers will be legitimate title contenders in the 2015 season. "I think the talent is definitely there. But just like last year, you've got to see how the team comes together," Rodgers told ESPN.
"When the team really comes together and believes in itself, guys raise their level of play. So it will be interesting to see how this team comes together. It's very important that we find a way to jell together the next couple of weeks and into training camp when we get back."
The 31-year-old Rodgers, who is a two-time NFL Most Valuable Player, and the Packers have made the postseason the last six years but have not been to the Super Bowl since February 2011, following the 2010 season.
The Packers will be bringing back the same core that brought them to last season's NFC championship game, where they lost to the Seattle Seahawks in a thrilling finish. Green Bay had a 19-14 lead with about two minutes to go in regulation but Seattle forced overtime and won, 28-22 to advance to the Super Bowl.
Rodgers admitted in the same interview that he would be disappointed if the Packers didn't win another NFL championship before he retires.
© Copyright IBTimes 2023. All rights reserved.