Pakistan Targets Fiscal Deficit Of 6.54% In Budget Closely Watched By IMF
Pakistan's government will target a budget deficit of 6.54% of economic output in the fiscal year starting on July 1, the finance minister said on Friday, slightly below the current year's revised estimate of 7%.
Finance Minister Ishaq Dar announced the target during his budget speech to the national legislature. A source had said earlier in the day the budget would aim for a deficit of 7.7% of the gross domestic product for the 2023-24 fiscal year.
The deficit target for the fiscal year ending this month had been revised higher, from a previous projection of 4.9%.
The budget needs to satisfy the IMF to secure the release of stuck bailout money for the crisis-struck country, which is due to hold a general election by November.
The government had prepared "a responsible budget, not an election budget", Dar said.
The total spending target would be 14.46 trillion rupees ($50.45 billion), Dar said, with 1.8 trillion rupees going to defence. It would target debt servicing of 7.3 trillion rupees.
Dar reiterated that the government hoped to get an agreement with the IMF soon, echoing comments made earlier in the day by Prime Minister Shehbaz Sharif as he addressed his cabinet.
Sharif's government is hoping to persuade the IMF to unlock at least some of the $2.5 billion left in a $6.5 billion programme that Pakistan entered in 2019 and which expires at the end of this month.
'VANILLA BUDGET'
Some analysts said the budget was unlikely to impress the IMF.
"It is a plain vanilla budget with no path to structural reforms," said Shahbaz Ashraf, chief investment officer at Karachi-based investment firm FRIM Ventures.
On Thursday, the IMF had said it has been discussing the budget with Pakistan with a focus on balancing debt sustainability while creating space to increase social spending.
Mustafa Pasha, chief investment officer at Lakson Investments, said the IMF would likely ask for more measures around revenue collection.
"The budget is unlikely to improve chances of a staff level agreement (with the IMF) in June," he said.
The budget would target total tax revenue of 9.2 trillion rupees, said Dar, who added there would be no new tax on the industrial sector.
It would target net external financing of 2,527 billion rupees for the fiscal year ending in June 2024 of which 1,601 billion rupees would come via commercial and Eurobond borrowing.
Inflation for the next fiscal year is expected to come in at 21%, Dar said, as Reuters reported earlier this week. Inflation in May was at a record high of nearly 38%.
($1 = 286.6100 Pakistani rupees)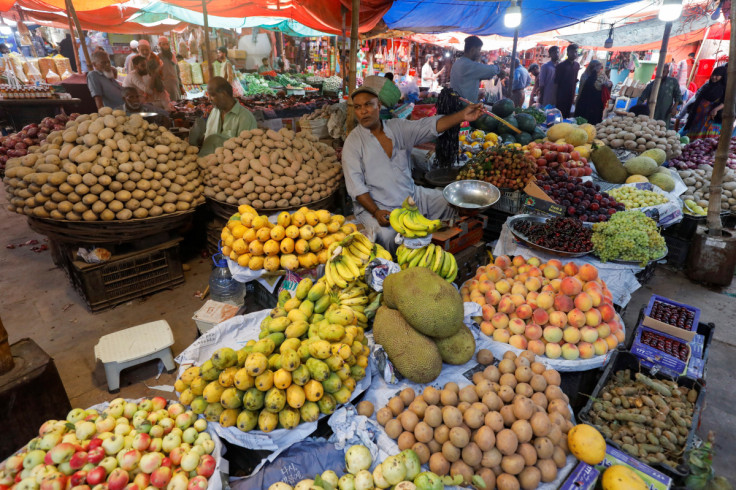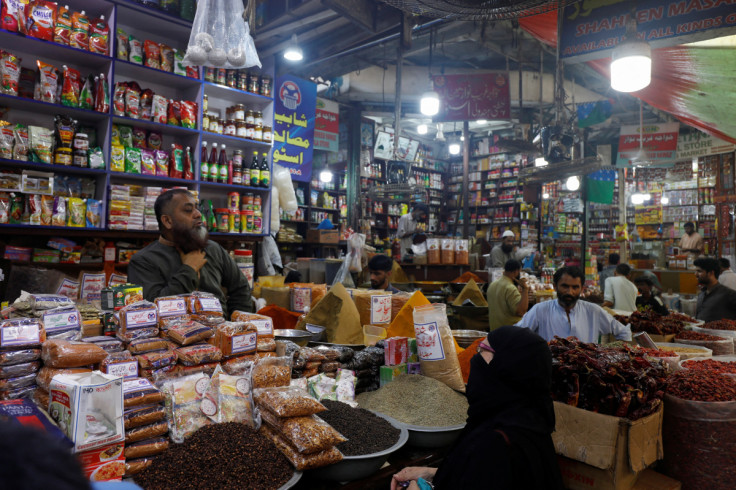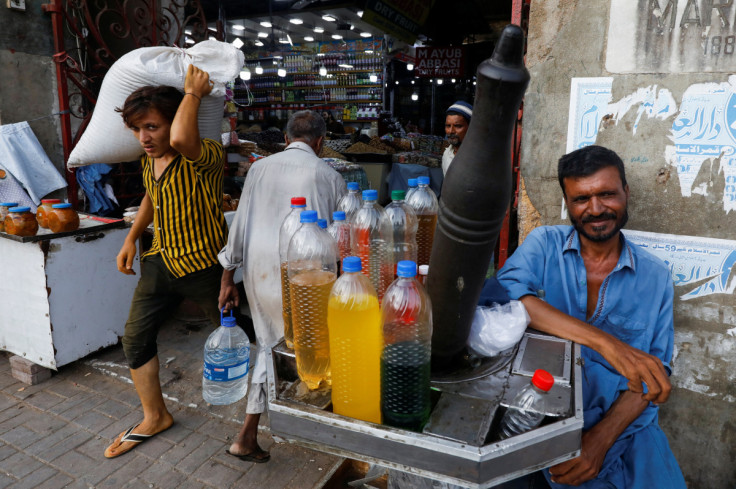 © Copyright Thomson Reuters 2023. All rights reserved.