Palestinian Authority Censors Internet; Minister Quits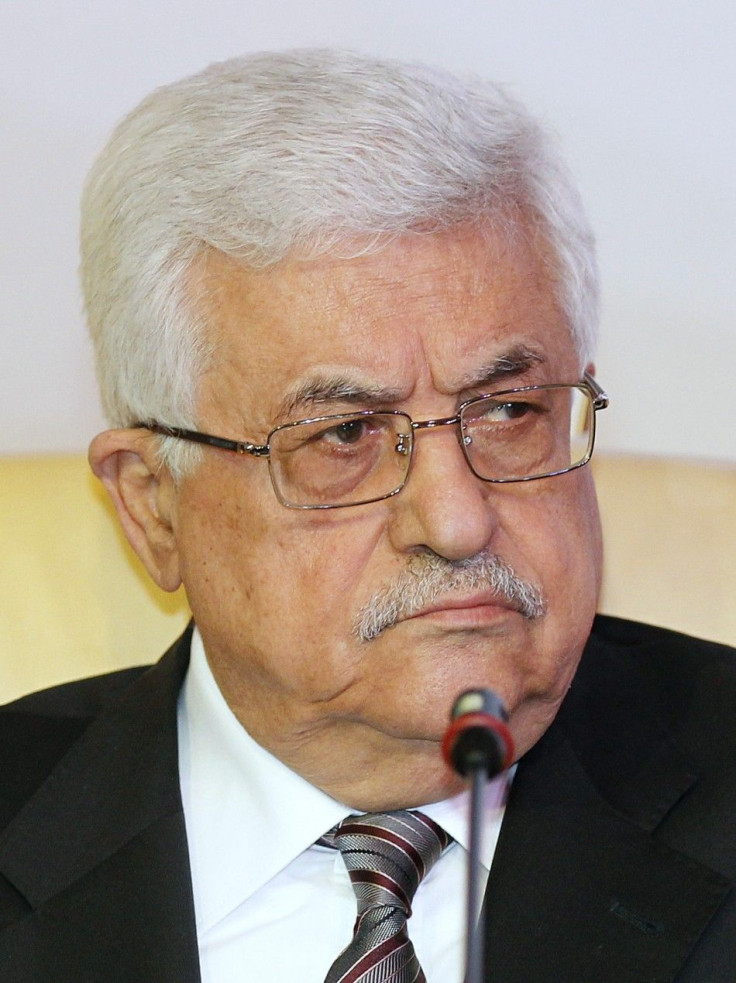 The Palestinian Authority's (PA) communications minister, Abu Daqa, resigned on Thursday after accusing top PA officials of trying to silence its opposition by censoring the internet.
According to Daqa, for the past six months, the PA has been blocking internet users from accessing eight websites known for criticizing the leadership of Mahmoud Abbas, president of the PA.
The websites include: Amad, Fatah Voice, Firas Press, In Light Press, Karam Press, Kofia Press, Milad News, and Palestine Beituna.
Daqa has said that internet censorship was bad for the image of the Palestinian Authority in the modern world, reported the BBC.
These websites support Abbas' toughest opponent, Mohammed Dahlan, who was once the Preventative Security Chief for the Gaza Strip.
According to the Jerusalem Post, some of the websites are also believed to be funded by Dahlan.
Dahlan was expelled from the PA last June for criticizing Abbas and the PA's new alignment with Hamas, a rival Palestinian faction that governs Gaza.
Critics believe the PA has exhibited authoritarian behavior since its alignment with Hamas. Indeed, more and more journalists and dissidents have been arrested for outwardly criticizing the Palestinian leadership.
Earlier this month, Ismat Abdul-Khaleq, a Palestinian university lecturer, was arrested for insulting Abbas on Facebook.
The United States has expressed its own concerns over the PA's apparent shift.
We've had these concerns in other parts of the world, and we wouldn't want to see the PA going in the direction that some of those regimes have gone in, said U.S. State Department spokeswoman Victoria Nuland, according to the BBC.
© Copyright IBTimes 2023. All rights reserved.