Panda Cub Death In DC Tied To Liver, Lung Damage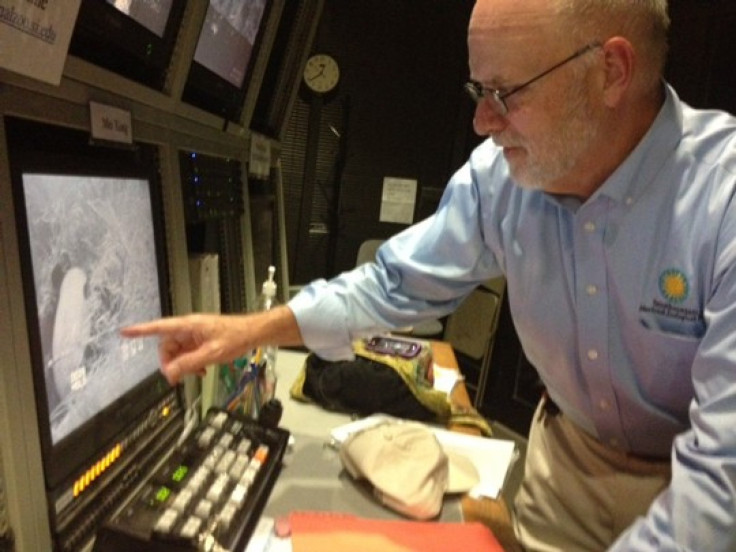 The giant panda cub that died at the National Zoo in Washington, D.C., last month was the victim of liver necrosis, the zoo said Thursday.
Zookeepers rushed to retrieve the week-old panda cub on Sept. 23 after mother panda Mei Xiang keened in distress. CPR and other life-saving measures were attempted, but proved unsuccessful. Initial examination showed that the cub's death was not due to starvation, nor was she inadvertently crushed to death by her mother.
Now, a final necropsy shows that the unnamed cub's death was due to liver and lung damage.
"Her lungs were poorly developed and likely caused her to have insufficient oxygen, which would be consistent with the changes in the liver," the zoo said in a statement on Thursday.
Zoo officials have not yet decided whether to keep Mei Xiang or her mate Tian Tian around or to switch one or both out for different pandas from Chinese facilities. The zoo's agreement with China lasts through December 2015, and requires that the U.S. zoo conduct research on panda breeding and cub behavior.
Mei Xiang, meanwhile, seems to be coping. The zoo said Thursday that the bereaved panda's hormones have returned to normal levels, and she is roaming around in the mornings.
The deceased cub was her second with the male Tian Tian. The panda couple's first offspring, a male named Tai Shan, was born in 2005 and currently resides at a panda breeding facility in China.
© Copyright IBTimes 2023. All rights reserved.