Paris Attacks: Candlelight Vigils Held Worldwide In Support Of Victims (PHOTOS)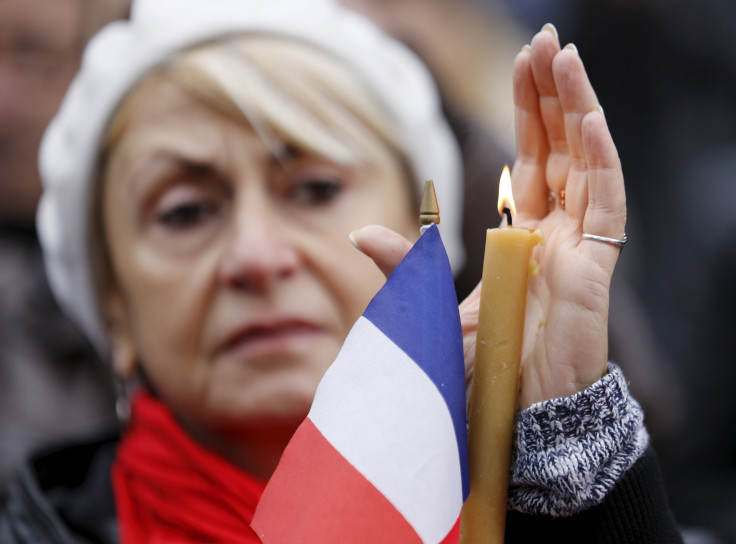 Around the world, crowds of thousands gathered Friday night to show their support for France and the more than 120 people who died in the attacks. From Hong Kong to New York City and from Tel Aviv to Sydney, French expatriates and non-French citizens alike lit candles in remembrance and solidarity.
As news came in Friday evening of the attacks, dozens gathered in New York City's Union Square for a vigil, singing the French national anthem "La Marseillaise," Gothamist reported. French exchange students made up the majority of the crowd. They lit candles and wrote notes in chalk on the ground.
"I'm feeling strange, because it's my country," Marc Ducros, a native to Lyon, France, told Gothamist. "Even if I'm not in France, I feel concerned, because it's friends. I love my country."
Another candlelight vigil is planned for New York Saturday night at the French Consulate, NBC News reported.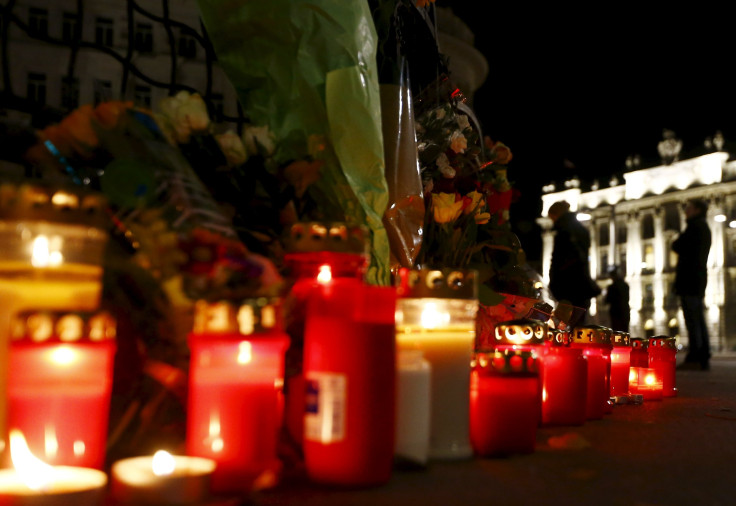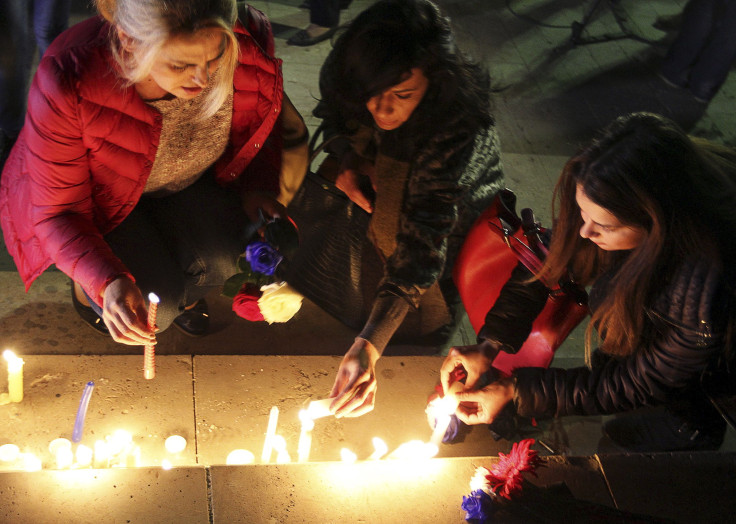 The band U2, which canceled its planned Saturday concert in Paris because of the attacks, showed up at a candlelight memorial near the Bataclan concert venue, the site of the largest attack Friday night.
In Hong Kong, a candlelight vigil was held Saturday amid shock expressed by thousands of French citizens in the city, the South China Morning Post reported. A Facebook group for the event said that about 750 people went to the event.
The Islamic State group, also known as ISIS, claimed responsibility for the attacks, which left at least 129 dead and 352 wounded.
In Moscow, people left candles and flowers outside the French embassy, according to the Huffington Post. In Bangkok, French citizens also held a candlelight vigil.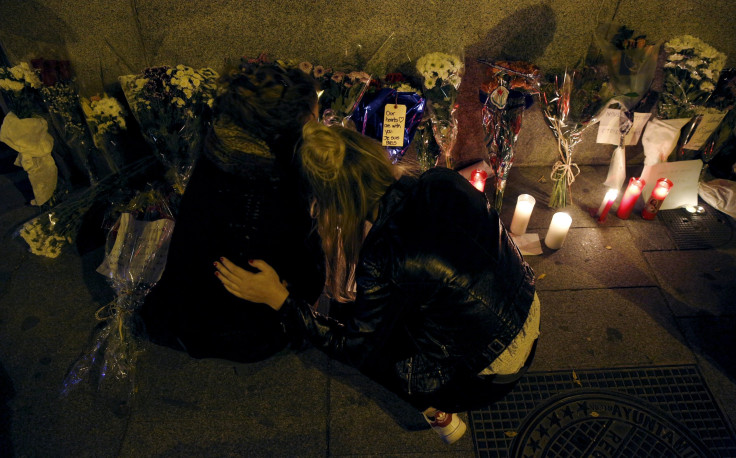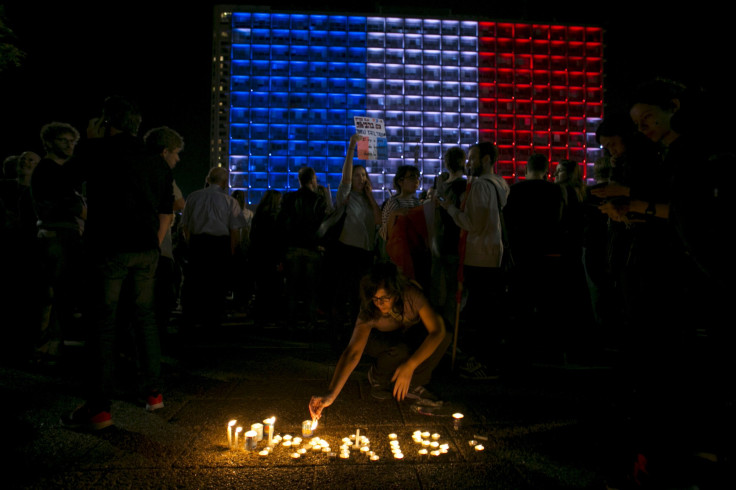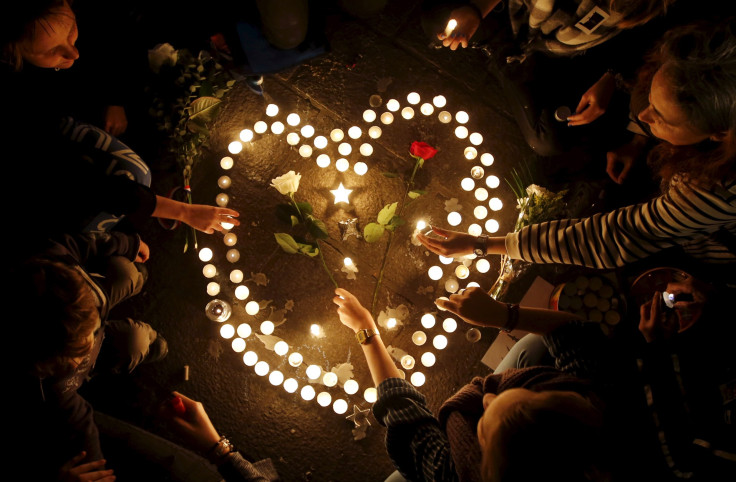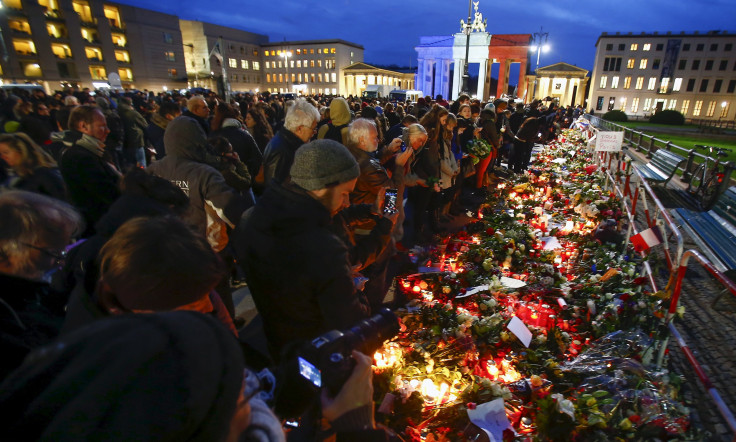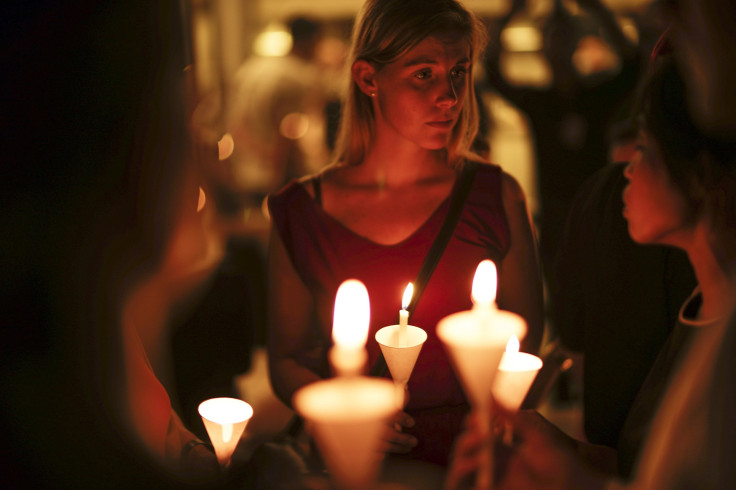 © Copyright IBTimes 2023. All rights reserved.