Paris Hilton 'Drunk Text' Video Released: Watch it Here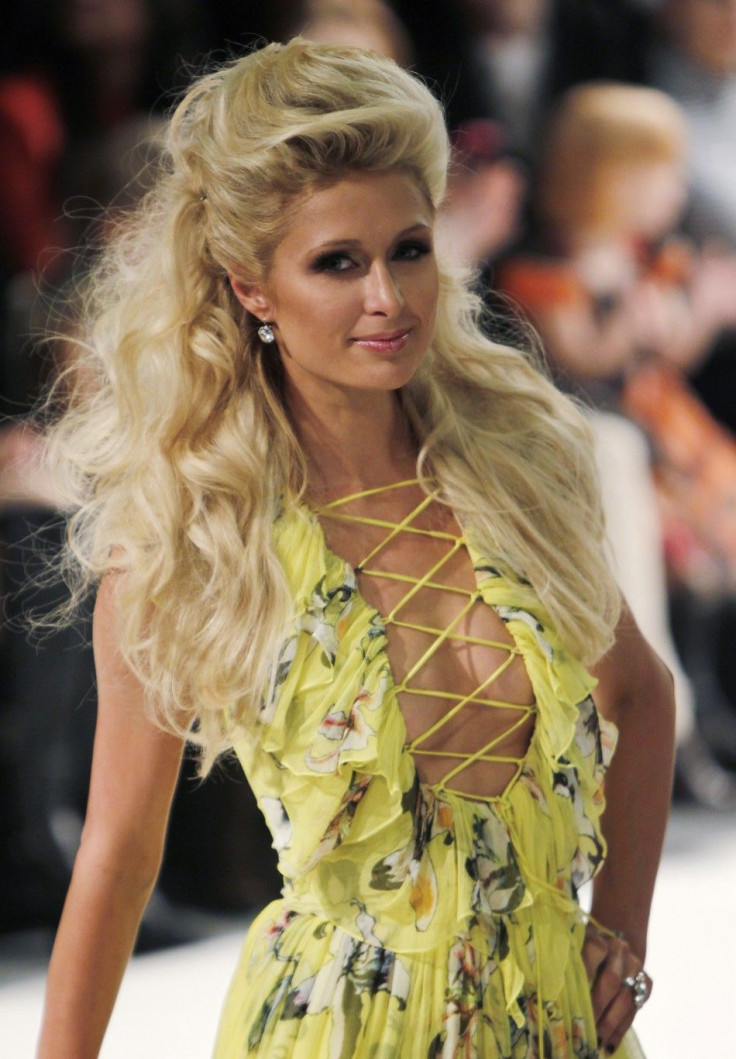 Paris Hilton has made her long-awaited return back into the music biz with a video for her new song, Drunk Text, released on Thursday.
Hilton is seen in the video wearing skimpy lingerie and dresses, while defining a drunk text, blaming poor decisions on a drunk text. The video made its way onto YouTube on Thursday before being removed with no explanation other than a copyright claim by Black Hole Recordings.
The song is in collaboration with producer duo the Manufactured Superstars, who said the song is a departure for Hilton with deep lyrics like 'You take the word sex and mix it with texting, it's called sexting,' TooFab.com reported.
Paris was a great team player and was in the video with us the entire time. It's really an art piece that tells the story of a night out sending drunk text messages with us and Paris with some club scenes. It's a great video, Shawn Sabo told Pinstripe.
According to Brad Roulier, Paris was dating a friend of the duo and wanted to collaborate on a song.
We wrote the track with Lea Luna and thought that Paris Hilton will be perfect for the track, Roulier told Pinstripe. It's just spoken words, no singing, just a girl telling her story of what happens throughout the night. That's how we came-up with the concept of 'Drunk Text.' I think it's going to surprise a lot of people. It's very underground for us and even more underground for Paris Hilton.
Lyrics in the song are: I went out to the club the other night to, you know, dance with my bitches, Hilton sings. That guy was there again. He's like, 'I'm sorry for what I said last weekend.' I told him I didn't mind, which was a lie. But I was equally sorry, and I didn't want to apologize. It was just a drunk text.
According to the report, the song may or may not be a part of Paris Hilton's upcoming album which is rumored to be strictly house music.
Click below to watch the video for Paris Hilton's Drunk Text.
© Copyright IBTimes 2023. All rights reserved.