Paris Terror Attacks Update: Alabama Governor To Refuse Syrian Refugees Relocating To State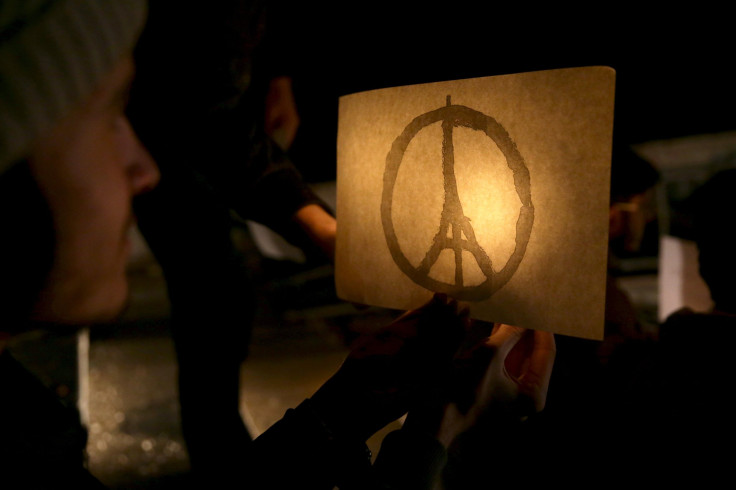 Alabama Gov. Robert Bentley announced in a statement Sunday night that he will not allow any Syrian refugee to relocate to his state in the wake of the deadly terror attack in France. At least 129 people were killed and hundreds wounded Friday after shooting and suicide bombing attacks in Paris.
Authorities said that Alabama officials are working with the FBI and federal intelligence to monitor any possible threats to the state. Security has also been beefed up at major events in Alabama.
"After full consideration of this weekend's attacks of terror on innocent citizens in Paris, I will oppose any attempt to relocate Syrian refugees to Alabama through the U.S. Refugee Admissions Program. As your Governor, I will not stand complicit to a policy that places the citizens of Alabama in harm's way," Bentley said, in a statement.
In September, the Obama administration said that it was willing to take in at least 10,000 Syrian refugees in the next fiscal year as Europe faces a major refugee crisis from war-torn regions in the Middle East and Africa. Out of the approximately 2,000 Syrian refugees who have been resettled in the U.S. since the beginning of the Syrian civil war, none have been relocated to Alabama, according to the statement.
"The acts of terror committed over the weekend are a tragic reminder to the world that evil exists and takes the form of terrorists who seek to destroy the basic freedoms we will always fight to preserve. I will not place Alabamians at even the slightest, possible risk of an attack on our people. Please continue to join me in praying for those who have suffered loss and for those who will never allow freedom to fade at the hands of terrorists," Bentley added in the statement.
According to reports, at least one of the eight attackers in France is believed to have crossed into Europe through Greece claiming to be a Syrian refugee. The war-torn country is home to Raqqa, the stronghold of terrorist organization Islamic State group, also known as ISIS, which claimed responsibility for the series of coordinated terror attacks in Paris.
French President Francois Hollande has vowed a "merciless" response to ISIS in revenge for Friday's attacks.
On Sunday, in retaliation to the attacks, France conducted airstrikes on ISIS targets in Raqqa, Syria, including a command center, a recruitment center, an ammunition storage base and a training camp for the Sunni-militant group, Mickael Soria, press adviser for France's defense minister, reportedly said.
© Copyright IBTimes 2023. All rights reserved.