Part Of Pentagon Email Network Taken Down Over Suspicious Activity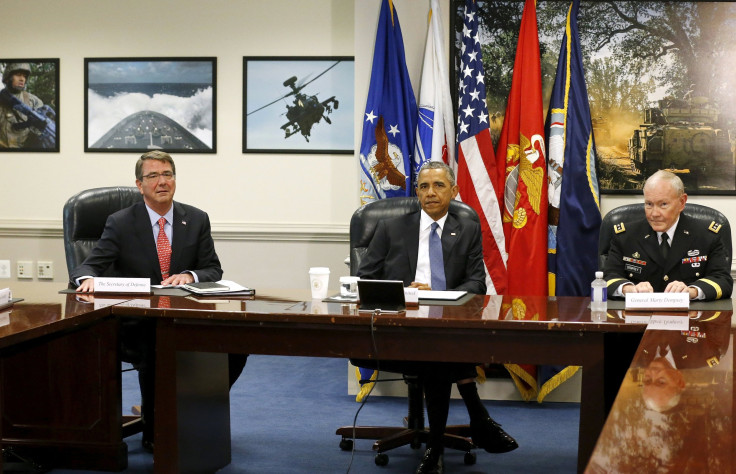 An unclassified email network used by Army General Martin Dempsey and other members of the U.S. military's Joint Staff has been taken off line because of suspicious activity, a Pentagon spokeswoman said on Tuesday.
Army Lieutenant Colonel Valerie Henderson said the unclassified email network for all users on the Joint Staff was taken offline by the Defense Department because of suspicious activity noted over the weekend and is "currently down."
"We continue to identify and mitigate cybersecurity risks across our networks," Henderson said. "With those goals in mind, we have taken the Joint Staff network down and continue to investigate."
Henderson did not specify the nature of the suspicious activity on the network. She said the network was taken offline by the department, not by the activity or any outside party.
© Copyright IBTimes 2023. All rights reserved.