Peanut Allergy Drug: Nestle Invests Big In Palforzia Drugmaker
In the wake of the approval of the drug maker's landmark peanut allergy drug Palforzia, Nestle Inc. will be making a big investment into Aimmue Therapeutics. Nestle SA, the company's health science division, will be investing $200 million into the company behind the highly anticipated peanut allergy treatment for children.
With this new investment, Nestle's total stake in Aimmune is up to $473 million, or 19.9%. Aimmune's shares increased by 5.7% during early trading on Wednesday. This came after the shares dropped 11% by the end of Tuesday.
The company first invested $145 million into Aimmune in 2016, followed by $30 million in early 2018 as part of the company's IPO and a further $98 million in late 2018.
"With this additional investment, we think the prospect of an outright take out by Nestle (or anyone else for that matter) has to be factored in more than before," Piper Sandler analyst Christopher Raymond wrote about the move.
Aimmune's Palforzia drug is intended for adolescents age 4-17 and aims to help increase tolerances for low doses of peanuts, lowering the risk of accidental exposure.
An estimated 1 million children in the U.S. suffer from peanut allergies, with 1 and 4 ending up in the emergency room each year due to severe reactions.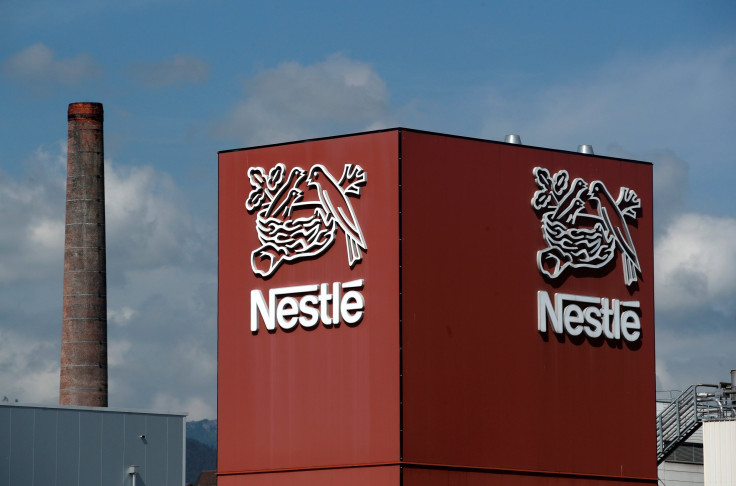 © Copyright IBTimes 2022. All rights reserved.
FOLLOW MORE IBT NEWS ON THE BELOW CHANNELS