Pedophile Filmed 6-Month-Old's Rape To Join Online Child Abuse Club
A 31-year-old pedophile was jailed for 15 years for raping a 6-month-old girl and recording the assault to gain access to an online child abuse club. According to reports, the man had also filmed himself sexually assaulting a two-year-old boy.
Tashan Gallagher, of Leigh, Greater Manchester, England, used the footage in order to join a private pedophile discussion group, a court heard Tuesday. New members could only join the club if they posted abuse images, BBC reported.
Gallagher pleaded guilty to one charge of rape and four counts of sexual assault. He was also charged with five counts of making indecent photographs, two counts of distributing an indecent image of a child and two counts of possession of indecent images. Gallagher was also given an indefinite Sexual Harm Prevention Order and made to sign the sex offenders register for life.
Bolton Crown Court heard Tuesday that the abuse took place in 2017 and the footage of the attacks were posted to an encrypted app on the Telegram messaging app.
The incident came to light in October 2018 with officers from the U.S. Homeland Security Investigations sharing intelligence with the National Crime Agency (NCA) following a report from the National Center for Missing and Exploited Children.
Police raided Gallagher's home and arrested him after he admitted looking at indecent images of children online for more than two years. Further research of social media showed Gallagher wearing the training shoes as seen in the footage.
Judge Timothy Stead, on Tuesday, said the abuse was carried out in the "vilest possible manner... Choosing words to describe the nature of this vile offending are wholly inadequate."
NCA operations manager Graham Ellis described the crimes as "incomprehensible" and "horrific."
"His escalation of offending is very frightening, going from viewing abuse images to sexually abusing children, recording it and posting it online so he could join a private group," Ellis added.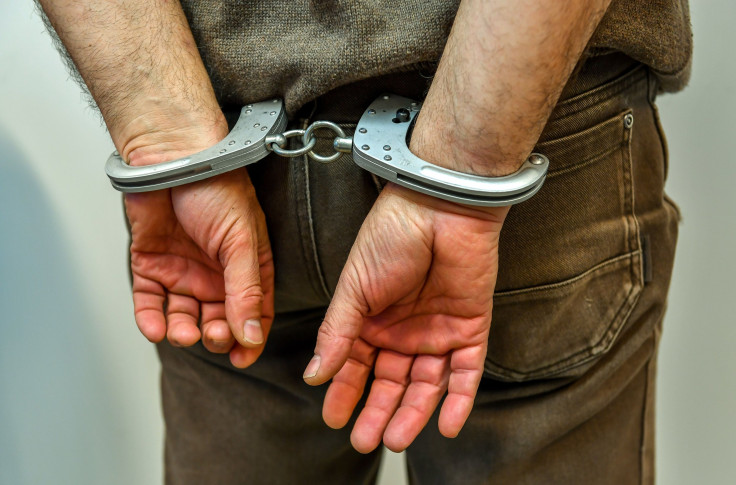 In another such horrific incident in the United Kingdom, a pedophile was caught after his wife secretly checked her newlywed husband's phone and found several pictures showing sexual abuse of children. The incident took place in South Wales after the wife suspected the man having an extramarital affair.
"My heart raced as I was waiting to find some saucy messages and there were hundreds of them - all describing sexual acts - dozens of calls from unknown numbers. Then I clicked on to his pictures and then I found something far, far worse than I could have ever imagined. I could barely breathe when I saw those terrible photographs. There were lots of photographs of very young children being abused. It was horrific," the wife said.
The man was charged with three counts each of making and distributing indecent photographs of children and one count of possessing extreme pornographic images.
© Copyright IBTimes 2023. All rights reserved.