Pentagon Announces Women Will Train For Elite Combat Roles, Starting In 2015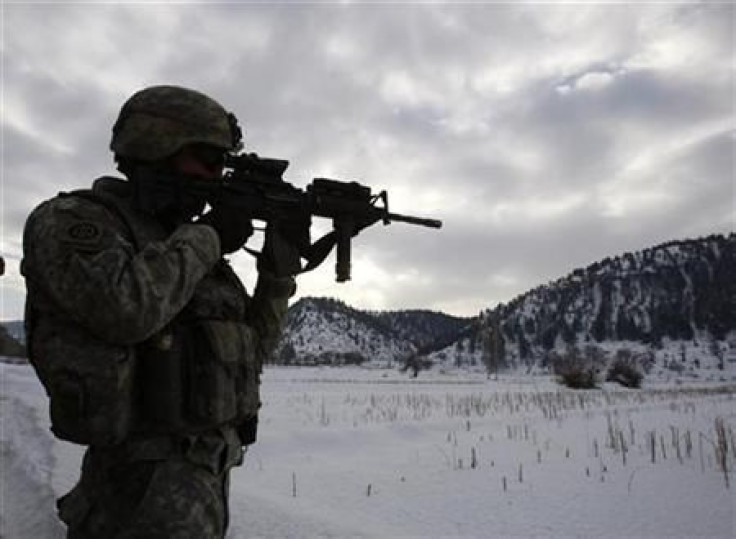 The Pentagon announced Tuesday that it will begin training women for elite combat roles in 2015, which means the U.S. could have its first female Navy SEALs and Army Rangers by 2016, the A.P. reported.
The plans call for requiring men and women to meet the same physical and mental standards and to qualify for the same front-line positions across all divisions of the military. The A.P. reported that U.S. Defense Secretary Chuck Hagel has reviewed and approved the plans.
By July 2015 the programs should be fully developed and ready to begin. The Navy announced it could begin SEAL training as early as next month. Last January, former Defense Secretary Leon Panetta and Chairman of the Joint Chiefs of Staff Martin Dempsey signed an order opening up new military jobs to women that had previously been restricted to only men. There are still approximately 240,000 jobs, mostly on the front lines, which are closed to women, the A.P. said.
The announcement, expected Tuesday, will happen as military leaders' embroilment in sexual harassment scandals continues.
© Copyright IBTimes 2023. All rights reserved.
FOLLOW MORE IBT NEWS ON THE BELOW CHANNELS