Pepsi Limits Use Of Plastic For Environment, Opts For Aluminum Cans
To support environmental sustainability and reduce plastic waste, American drink company Pepsi announced it is ending the use of plastic bottles for some of the products.
The New Bern-based company in North Carolina announced this plan on Friday.
The change will reflect from early 2020 with Pepsi's Aquafina water brand starts selling in aluminum cans at restaurants. The plan for roll out in retail stores is still under works.
"Tackling plastic waste tops my priorities and I take this challenge personally," PepsiCo CEO Ramon Laguarta said in a statement.
The Pepsi boss said the company is taking the step to address the issue head-on "by reducing, recycling and reinventing our packaging."
However, Pepsi did not mention any plan on stopping the use of plastic in soda bottles. Pepsi had stated in the past that it is trying to replace plastic bottles in a calibrated manner with a goal to use 25 percent recycled materials in soda bottling.
According to experts, the threat of plastic waste is growing at an alarming rate and oceans will have more plastic than fish by 2050.
Plastic waste and growing damage
A press release by Pepsi explained the overwhelming danger plastic waste poses to the global environment. The problem of ocean plastics waste is compounded by plastic fishing nets, ropes, and baskets.
Constituting 46 percent of the great ocean garbage patch, plastics are responsible for the "larger than Texas" waste accumulation in oceans.
Pepsi noted that half of the total plastics were produced in the past 16 years and in 2016 alone 396 million metric tons of plastics were produced.
But recycling is only less than 14 percent and it will take at least five centuries for the un-recycled plastic waste to decompose.
How far aluminum containers are safe?
From a consumer safety point of view, Aluminum cans and containers will be free from BPA (bisphenol A) that is found in plastic bottles. The chemical, BPA, is under scrutiny for possible health risks including cancer.
Consumer advocate groups had been demanding legislation for the removal of BPA from plastic products. This has forced many manufacturers to voluntarily remove BPA from baby bottles.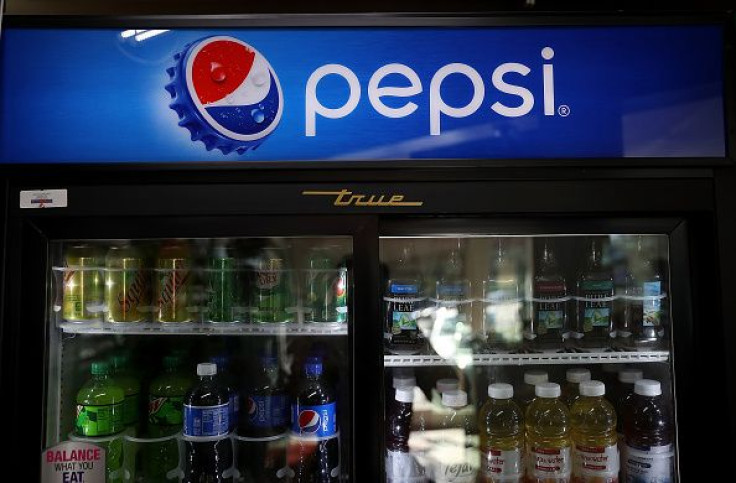 Coca Cola initiatives on water management
Pepsi competitor Coca-Cola was also in news for some environment-related moves including effective water management and recycling.
Coke led a signature environmental goal to replenish the water it uses in manufacturing back to the community. That mandates treating and recycling wastewater and ensuring its return to the environment.
Coca-Cola wants the treatment of used water to be of higher quality than what is determined by local law.
Coca Cola is also among the six companies that signed the CEO Water Mandate, a UN initiative for best practices in global water management.
© Copyright IBTimes 2023. All rights reserved.
FOLLOW MORE IBT NEWS ON THE BELOW CHANNELS