Peyton Manning to Meet with Broncos and Cardinals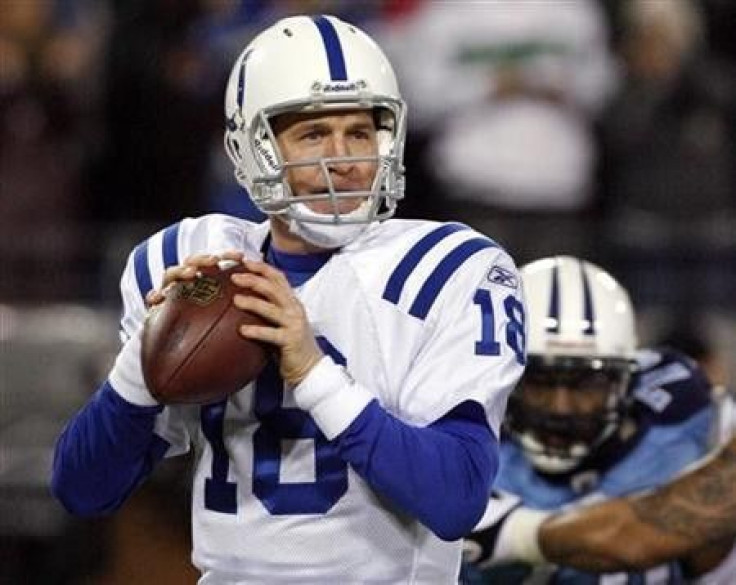 Let the wooing begin.
Peyton Manning is flying in to meet with the Denver Broncos on the team's private plane, accompanied by several team officials, including John Elway, vice president of football operations, several sporting news sites reported.
Denver is said to be extremely interested in signing the veteran and is expected to do whatever it takes to convince Manning to play for them at the Mile High Stadium.
After his meeting on Friday in Denver, Manning will fly to Arizona to meet with the Cardinals, who traded for Kevin Kolb last season and signed him to a long, hefty contract, according to Chris Mortenson of ESPN.
Last summer, the Cardinals traded cornerback Dominique Rodgers-Cromartie and a second-round pick for Kolb. The quarterback signed a six-year, $65 million deal with Arizona. He's owed a $7 million bonus if he's still on the Cardinals roster as of March 17.
Several other teams are also said to be interested in Manning, but no other meetings are known to be scheduled at this time.
© Copyright IBTimes 2023. All rights reserved.